Datcha
The designers behind Datcha, Amandine Furhmann and Mériadek Caraës, are both fascinated by the numerous and diverse expressions of handcraft all over the world. So, they went off to explore the globe and get inspiration for their designs. Every Datcha collection starts off with research into regionally-specific productions or the discovery of a certain materials, techniques and color that represent a local identity. Fall in love with their handmade decorative pieces for your home.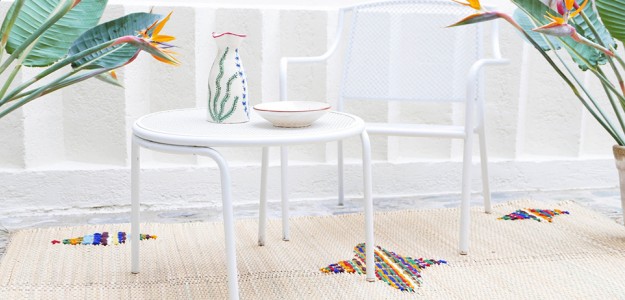 New collection coming soon
To keep up to date on all the latest news and offers,
Sign up to our newsletter and follow us on social media!