Crazy Safety
Crazy Safety is a Danish company whose biggest priority is children's safety on a bicycle. By creating fun, cool looking children's bicycle helmets and accessories, Crazy Safety proves that being safe can be entertaining too. In a world of funny and colorful animals, children will not refuse to wear a helmet that will protect their little heads. Another positive and important point is that every model at Crazy Safety has received a TUV certification, which is a world known institute that permits your children to bike safely on the road.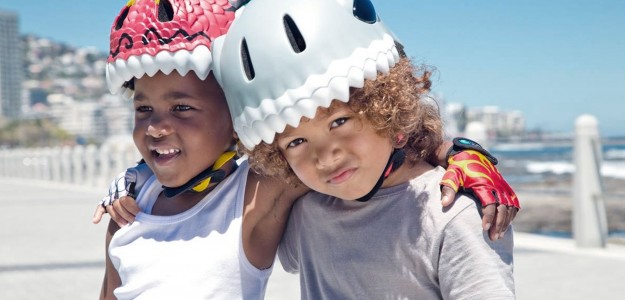 New collection coming soon
To keep up to date on all the latest news and offers,
Sign up to our newsletter and follow us on social media!