Chocolate Soup
The Japanese e-shop that specialises in children's fashion and accessories, launched its own clothing line in 2016 producing kids apparel that focuses on comfort, functionality and durability. Classic cuts, minimalist colours, and clean graphic prints define this brand that is distinctly Japanese. From baby and toddler clothing, to swaddling cloths, bibs and school bags, Chocolate Soup is the Japanese children's brand you've been searching for: discover their collection today at Smallable!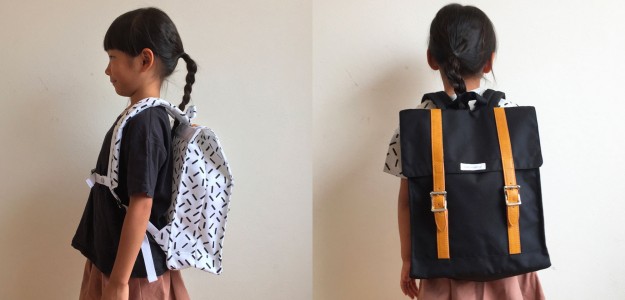 New collection coming soon
To keep up to date on all the latest news and offers,
Sign up to our newsletter and follow us on social media!