Boy + Girl
California-based brand boy + girl is a kidswear brand that creates clothes to live and grow in. Aiming to both limit environmental impact and pay tribute to a bygone tradition of local artisans, boy + girl is made and designed in Venice Beach, produced in downtown Los Angeles and crafted from natural fabrics of the highest quality sourced from Japanese, European and American mills. Following years at Ralph Lauren, ABC Home and Nike, designer Christine Chang was inspired to design children's apparel with a distinct point of view. While boy is rooted in California's surf and skate culture, girl stems from a simple, European sensibility. Boy+girl is strongly inspired by the designer's native Californian heritage of effortless styling coupled with an appreciation for fine craftsmanship. Discover the new collection at Smallable today!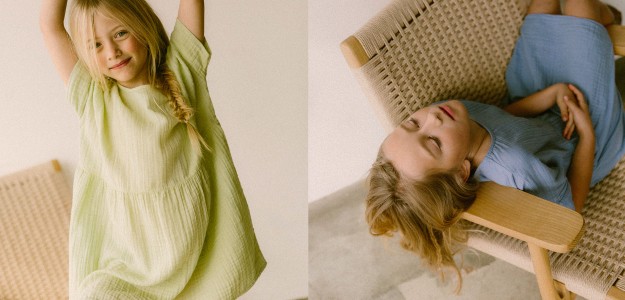 New collection coming soon
To keep up to date on all the latest news and offers,
Sign up to our newsletter and follow us on social media!