Bonnet à pompon
The « bohemian chic » spirit is back with Bonnet à Pompon and their unique aesthetic. Inspired by the French elegance, Bonnet à Pompon creates authentic and high-quality garments for children with a special emphasis on details. With their soft shades and easy to wear garments, Bonnet à Pompon offers real must-haves and we've fallen for their impeccable cuts and exclusive shades. Looking for the perfect outfit for your little one? Discover our selection online.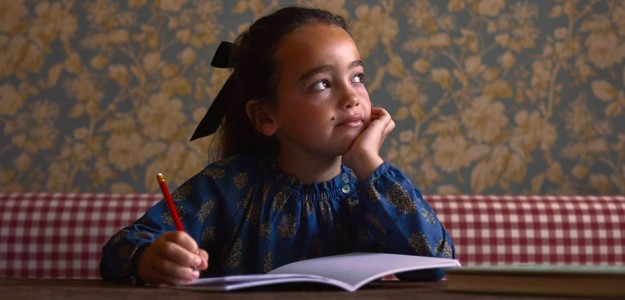 New collection coming soon
To keep up to date on all the latest news and offers,
Sign up to our newsletter and follow us on social media!