Bloom and Blossom
Launched in 2010, Bloom and Blossom is a cosmetics brand for women and babies created by two mothers, Christina Moss and Julia Yule. The brand seeks to offer the best experience possible with their line of gentle skincare products that are all natural, and safe for expecting mothers and babies. Their product formulas contain no microplastics, parabens, SLS, petrochemicals or colourants and are free from synthetic fragrances. In addition, all Bloom and Blossom products are made in the UK, and come wrapped in thoughtfully designed packaging, making them an instant favourite here at Smallable.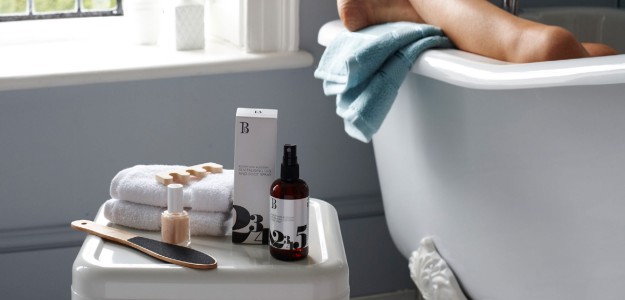 New collection coming soon
To keep up to date on all the latest news and offers,
Sign up to our newsletter and follow us on social media!