Blonde No.8
Founded in 2011 by Michael Boveleth, Blonde No.8 is a German fashion brand, specialising in blazers, parkas and down jackets. Since its beginning, the brand has chosen to focus solely on outerwear so that they can perfect their production techniques, to create truly high-quality garments. Blonde No.8 tends to favour the use of natural materials such as cotton, leather or fur to ensure maximum warmth and comfort during the colder months. The company attaches great importance to traditional manufacturing techniques and fair production conditions. With more than 25 years of fashion industry experience, Blonde No.8 are experts at their craft. Discover the collection today at Smallable!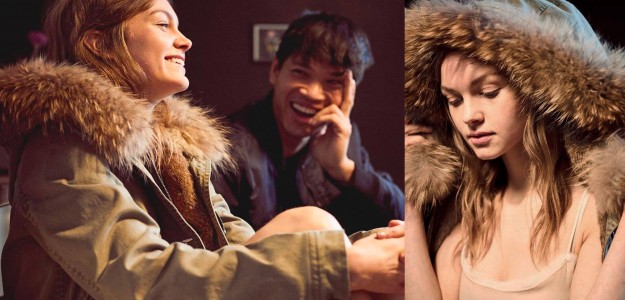 New collection coming soon
To keep up to date on all the latest news and offers,
Sign up to our newsletter and follow us on social media!