Bleu de Chauffe
Bleu de Chauffe is a French leather goods brand inspired by the bags of workers and artisans. Every collection oozes style, simplicity, authenticity and ingenuity. Bleu de Chauffe respects the environment and its inhabitants by collaborating with local suppliers and by making its pieces with traceable materials.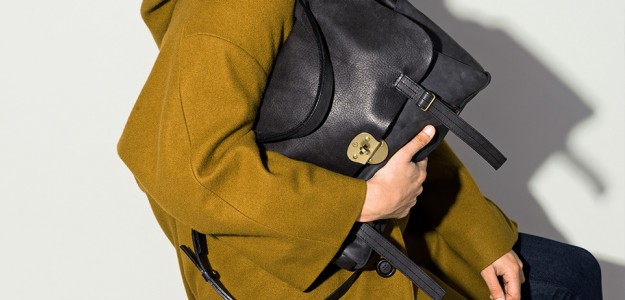 New collection coming soon
To keep up to date on all the latest news and offers,
Sign up to our newsletter and follow us on social media!