G.H. BASS & CO.
Bass is the shoe brand you need in your wardrobe. Created by George Henry Bass in 1876, Bass is an US-based company known for its elegant loafers and irreproachable product quality. It was in 1936 that Bass revisited a Norwegian farm shoe and invented the first loafer called penny loafer in English at that time. Since then, Bass has integrated American campuses, dance floors and is now available in your favourite family concept store.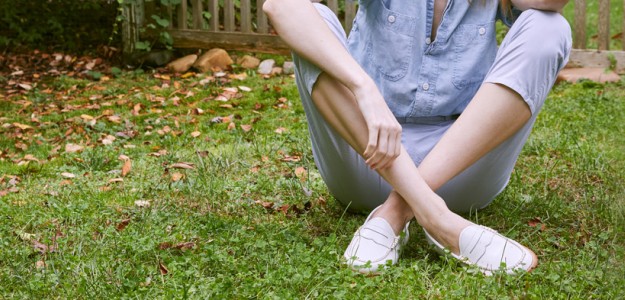 New collection coming soon
To keep up to date on all the latest news and offers,
Sign up to our newsletter and follow us on social media!