Bajo
Bajo is a Polish eco-friendly and ethical brand of toys created in 1993 by architect and designer Wojciech Bajor. From educational to outdoor games, all Bajo wooden toys are produced in Poland and painted with non-toxic products to guarantee your children's safety. At Smallable, we've fallen for the sleek design and vintage touch of Bajo toys.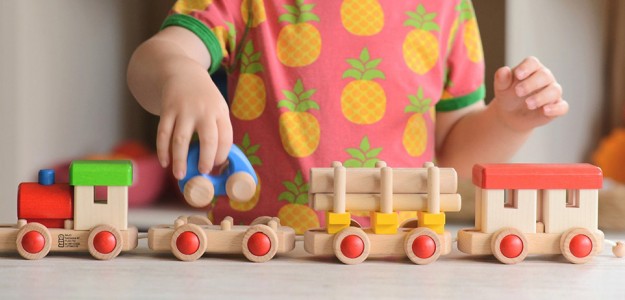 New collection coming soon
To keep up to date on all the latest news and offers,
Sign up to our newsletter and follow us on social media!