Baion
Baion is a Japanese brand that offers revolutionary wireless speakers made from magnesium. This metal has the capacity to transport sound and absorb vibrations, which allows the speakers to offer a high-quality sound without using any source of power. Light, small and easy to transport, this accessory from Bain is perfect for your outdoor parties. Discover the latest arrivals from Baion online.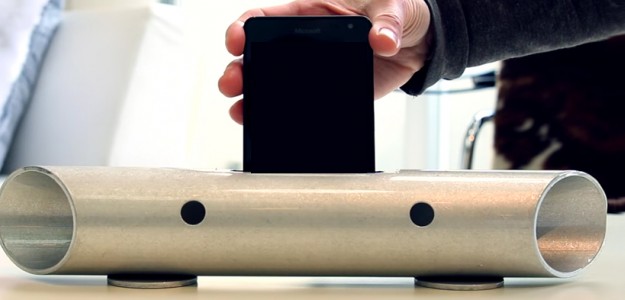 New collection coming soon
To keep up to date on all the latest news and offers,
Sign up to our newsletter and follow us on social media!