Bacabuche
Bacabuche is a simple, modern and playful clothing line for children that mother's love. Bacabuche roughly translates to "little rascal", an endearing term the founder's grandmother would call her from time to time. Inspired by this childhood memory, Bacabuche is a baby fashion brand you can't help but fall in love with. Made with love in the USA, Bacabuche's products are all made from comfortable natural materials, in a versatile neutral shade range. Bacabuche is sure to please babies and parents alike; it is the dose of sweetness all homes need.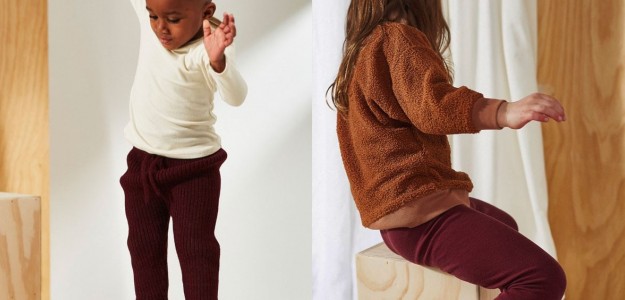 New collection coming soon
To keep up to date on all the latest news and offers,
Sign up to our newsletter and follow us on social media!