Aymara
Aymara is a Belgian designer brand which combines a careful selection fabrics in alpaca or pima cotton, refined details and vintage style. Products are manufactured in Peru at the brand's factory to guarantee the highest quality.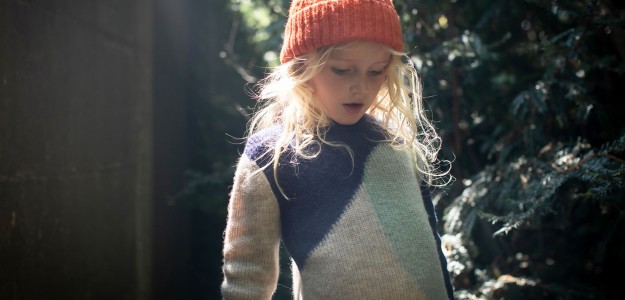 New collection coming soon
To keep up to date on all the latest news and offers,
Sign up to our newsletter and follow us on social media!