Avnier
Avnier is a Franco-swiss fashion brand launched in 2014 by rapper OrelSan and ex BMX semi-pro turned stylist, Sébastien Strappazzon. The two friends and collaborators were originally just meant to create a capsule collection together, but very quickly the plan for their own label was hatched. Together, the duo have created a mixtape of high-performance urban streetwear that is functional and durable, blending 90's-inspired styles with contemporary sophistication. All of the design decisions are made together, from the shape of the cut and the colour palette down to the finest details. The garments are then manufactured in Portugal by a family business that ensures ethical working conditions and high-quality production. The Avnier wardrobe was initially designed for men, but after becoming increasingly popular among women, the brand now gladly posits itself as unisex. Discover the collection, now available on Smallable!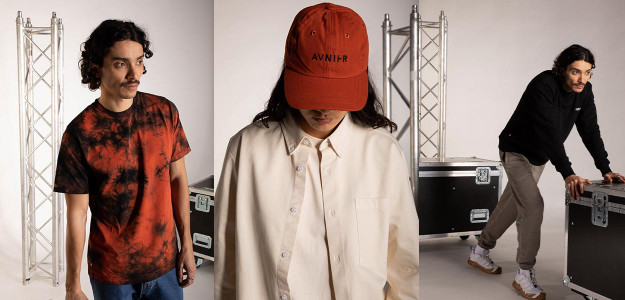 New collection coming soon
To keep up to date on all the latest news and offers,
Sign up to our newsletter and follow us on social media!