Atelier Sabot
Paris-based Atelier Sabot crafts artisanal shoes for women. The brand's hero pieces are their clogs, specially made in Porto from ultra-light Portuguese poplar wood, organic linen and Italian leather. Chic and comfortable, Atelier Sabot's shoes conjure up refined elegance and warm Mediterranean vibes. Pick up a pair of your new favourite sandals from Atelier Sabot's collection online.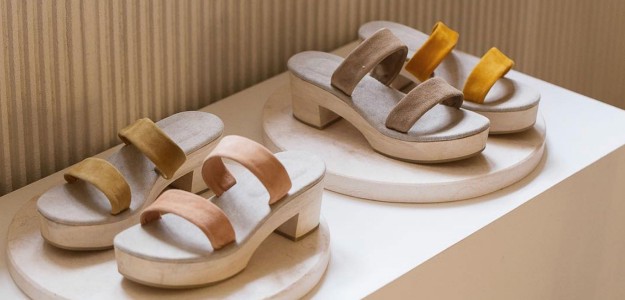 New collection coming soon
To keep up to date on all the latest news and offers,
Sign up to our newsletter and follow us on social media!