Atelier Barn
Atelier Barn is a family business. Charlotte and Joachim, founders of Atelier Barn, were raised in both Moroccan and Scandinavian cultures, they combined their cultural influences and their talent to create a unique and inspiring fashion brand, Atelier Barn: a poetic brand for children and pre-teens. Smallable has selected Atelier Barn for its sensitive and creative universe, enriched with a bohemian touch.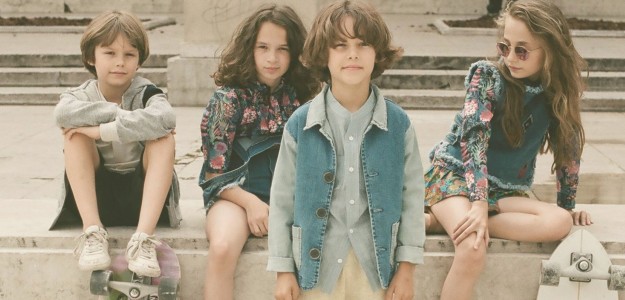 New collection coming soon
To keep up to date on all the latest news and offers,
Sign up to our newsletter and follow us on social media!