ASFVLT
ASFVLT (pronounced 'Asphalt') is a French label based in Paris. Founded in 2013, ASFVLT mixes luxury and streetwear influences to create its highly stylised sneakers. Designed in Paris, ASFVLT trainers are authentic, innovative and reflect a high-quality of craftsmanship. Footwear with an edge, ASFVLT shoes are lightweight and fit like a second skin thanks to the brand's use of pioneering materials, such as its Phylon outsoles. Whether you're hitting the track or hitting the town with friends, ASFVLT has something in its collection to keep you comfy while looking cool.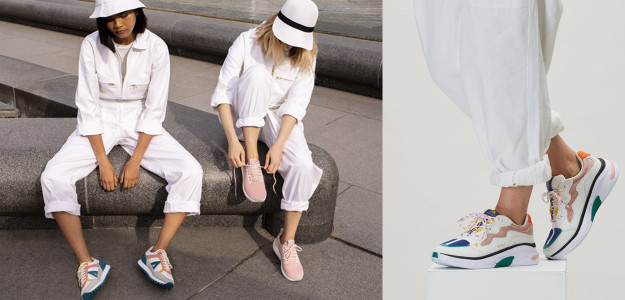 New collection coming soon
To keep up to date on all the latest news and offers,
Sign up to our newsletter and follow us on social media!