Archimède
Belgian brand Archimède has been creating children's beachwear for over 30 years. Founded in 1989, the brand continues to innovate and develop in the swimwear section, dreaming up new prints styles that are loved by both children and their parents. From baby float suits to board shorts, hats and rash vests, Archimède are the experts in children's swimwear for boys and girls alike, ages 1 to 8. Discover their new collection today at Smallable.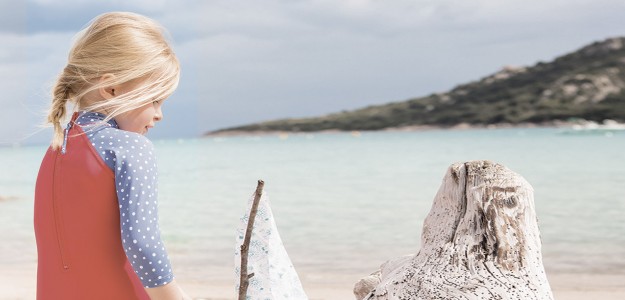 New collection coming soon
To keep up to date on all the latest news and offers,
Sign up to our newsletter and follow us on social media!