ANNE KURRIS
Before becoming known for her collections for children, Anne Kurris worked for Dries Van Noten, for the fashion magazine BAM, the Anvers Opera and the Fine Arts Museum in Brussels. Graphic designer, artistic director, professor at the Royal Academy of Fine Arts in Anvers...it would be too long to list the full background of Anne Kurris in fashion and the arts. Since 1998, Anne Kurris is also a key figure in kids fashion, with her graphic and colourful collections. Find the most emblematic pieces from her collection in the Anne Kurris online boutique at Smallable.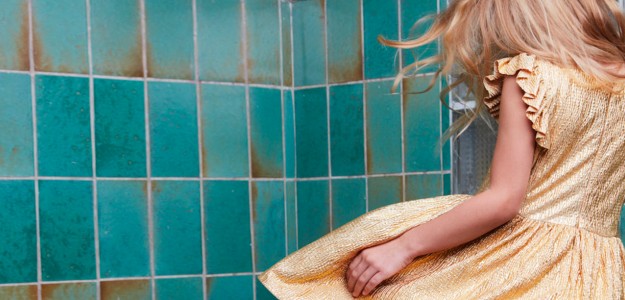 New collection coming soon
To keep up to date on all the latest news and offers,
Sign up to our newsletter and follow us on social media!