Anne-Claire Petit
With cute and cuddly in mind, Anne-Claire Petit has won us over with her collection of sweet toys and cushy stuffed animals. Complete with a hint of modernity and a pinch of yesteryear charm, this brand's charming collection of stuffed animals features soft colours, blended materials, and organic cotton and wool. Produced by talented craftsmen and women, Anne-Claire Petit's toys are all unique. Anne-Claire Petit's toys and stuffed animals are ready and waiting to be cuddled and hugged by your precious youngsters.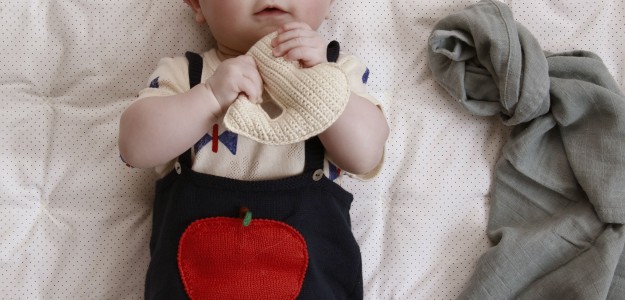 New collection coming soon
To keep up to date on all the latest news and offers,
Sign up to our newsletter and follow us on social media!