Andrée Sorant
Named in homage to the French designer's talented grandmother who was a prize-winning tango dancer, Louise Motte has created a fabulous design brand called Andrée Sorant With their elegant 1920s inspired creations, all made with impeccable savoir-faire by Lyon-based artisans, this brand's products add a certain "je ne sais quoi" to any setting. While generally known for their beautiful silk scarves, since 2016 Andrée Sorant has delved into the world of home décor with a collection of graphic vintage-inspired wallpapers.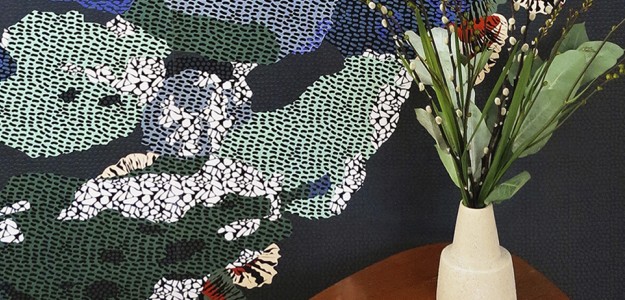 New collection coming soon
To keep up to date on all the latest news and offers,
Sign up to our newsletter and follow us on social media!