Amulette
Amulette is a french brand, created in 2000 by Fabienne BLAIN-PIERRE, who had the idea after watching her daughter play at being a school teacher. She thought that it would be a good idea to integrate realistic subjects that can be used for role-play. Kids toys based on observation, allowing them to develop their imagination! And as well as being fun, Amulette is an ethical brand of kids toys that prefers to manufacture their toys in environmentally friendly materials. This is why Smallable fell for the charm of Amulette straight away.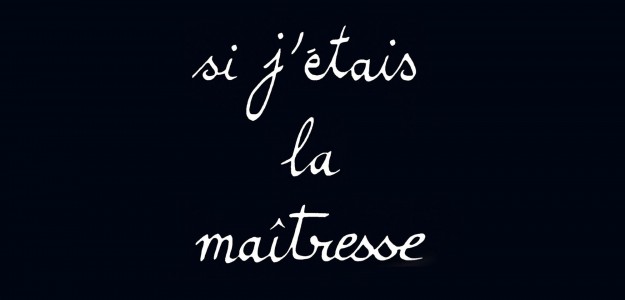 New collection coming soon
To keep up to date on all the latest news and offers,
Sign up to our newsletter and follow us on social media!