American College
Created in 2009 by Laurent Guiselin and David Amar, French brand American College specialises in one specific garment: The American college teddy. Inspired by the classic American football attire, American College created a whole collection made of colourful and unique coats for both men and women. Perfect for teenagers and young adults, you won't resist their beautiful fabrics. Discover the latest collection from American College online.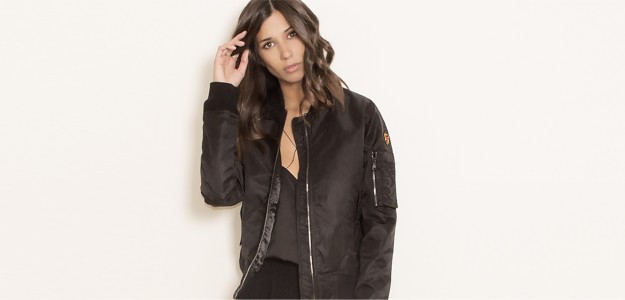 New collection coming soon
To keep up to date on all the latest news and offers,
Sign up to our newsletter and follow us on social media!