Ambi Toys
The English brand Ambitoys creates solid, functional, educational toys for all stages of a baby's development. Ambitoys doesn't try to follow trends, which is why they don't try to create ultra-modern baby toys. The Ambitoys team believes that baby toys should play a part in the development of motor function and sight. Ambitoys baby toys are great for your baby's movement, coordination and discovery. Ambitoys is an essential toys brand for the little ones!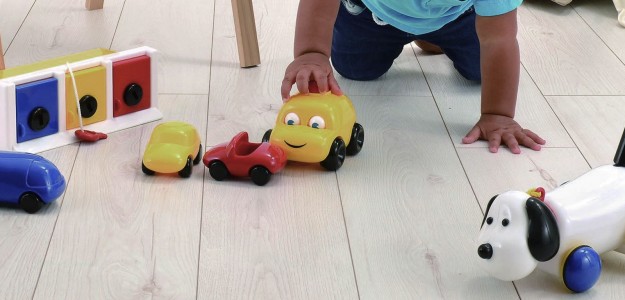 New collection coming soon
To keep up to date on all the latest news and offers,
Sign up to our newsletter and follow us on social media!