Album di famiglia
Album di Famiglia is an Italian brand whose collections have charmed mothers with the highest standards. Monica Rusconi has created designer baby clothing and designer kids clothing of exceptional quality and softness. From well-being to style, nothing has been left out at Album di Famiglia. The designer proposes a kidswear collection full of minimalist cuts and a totally personalized colour palette. Shades of grey, white and pastels but also bright orange touches bring to life Album di Famiglia dresses, trousers and baby clothing.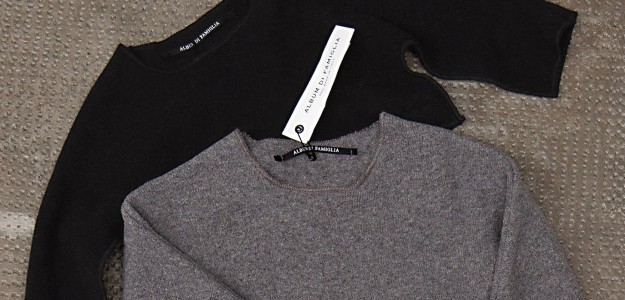 New collection coming soon
To keep up to date on all the latest news and offers,
Sign up to our newsletter and follow us on social media!