10 IS
Contemporary sneakers for kids. That's the calling card of French brand 10 IS. To create its collections of kids' trainers, 10 IS works with fine, durable materials - like chrome-free leather, organic cotton and natural rubber soles. The brand couples its unique savoir-faire with a modern aesthetic, paying special attention to its designs, which provide optimal support for kids' growing feet. Available in all the colours of the rainbow and a number of great prints and finishes, 10 IS makes quality children's shoes that are perfect for taking everyday life in style.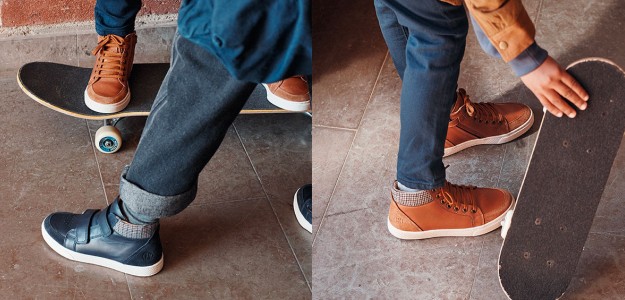 New collection coming soon
To keep up to date on all the latest news and offers,
Sign up to our newsletter and follow us on social media!