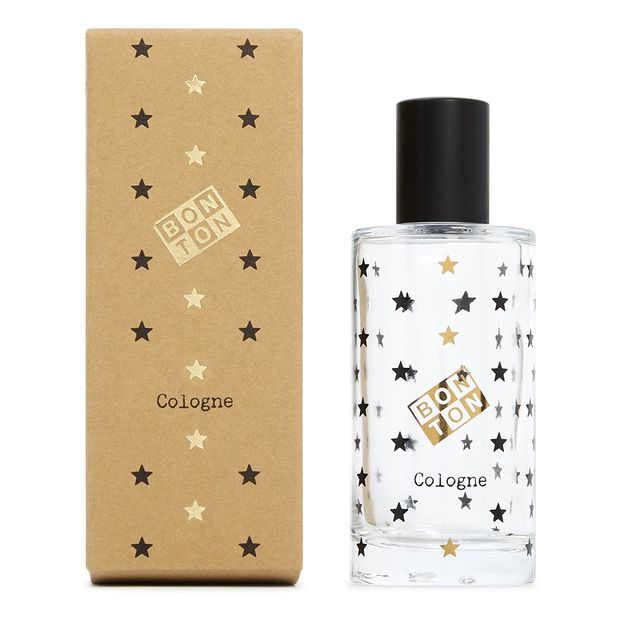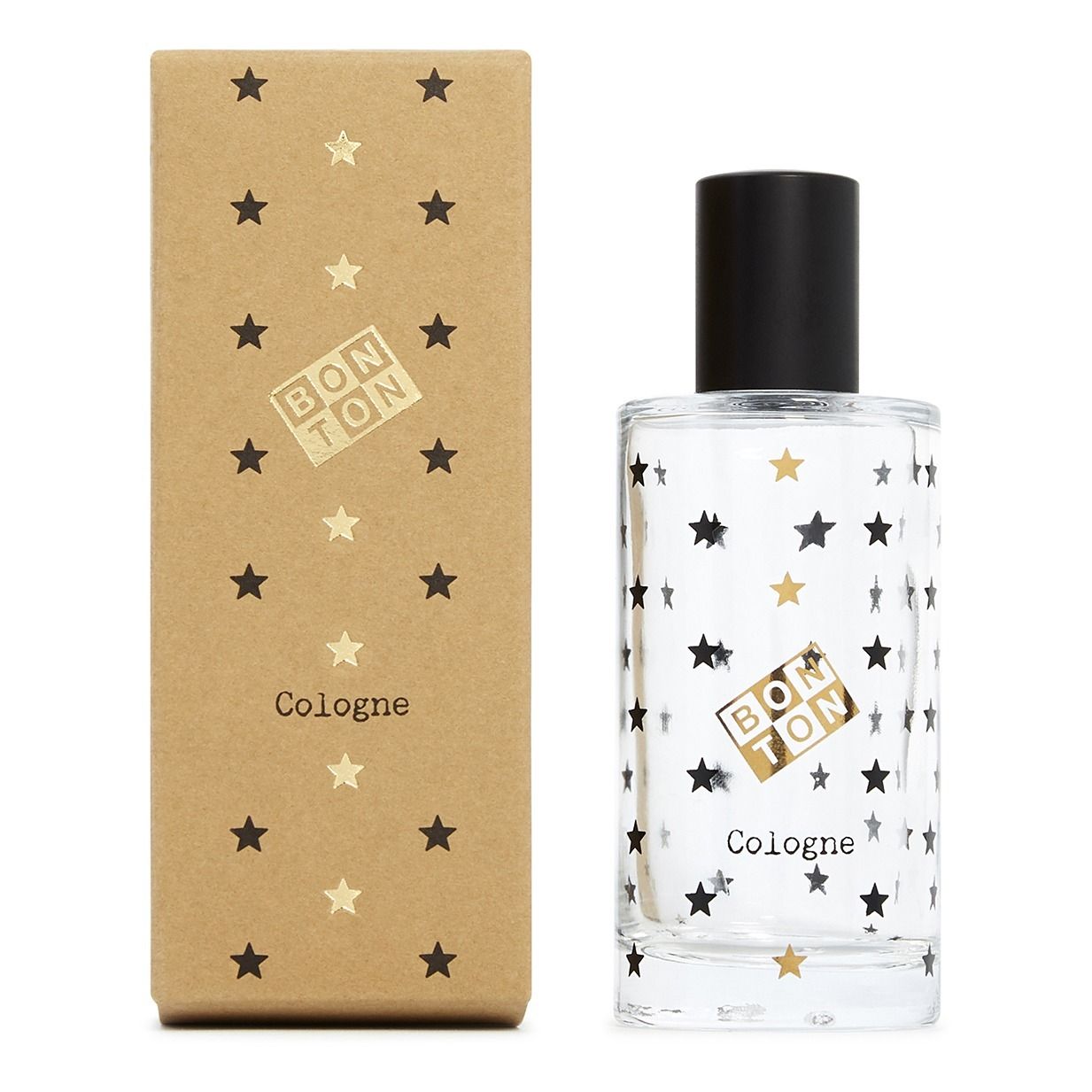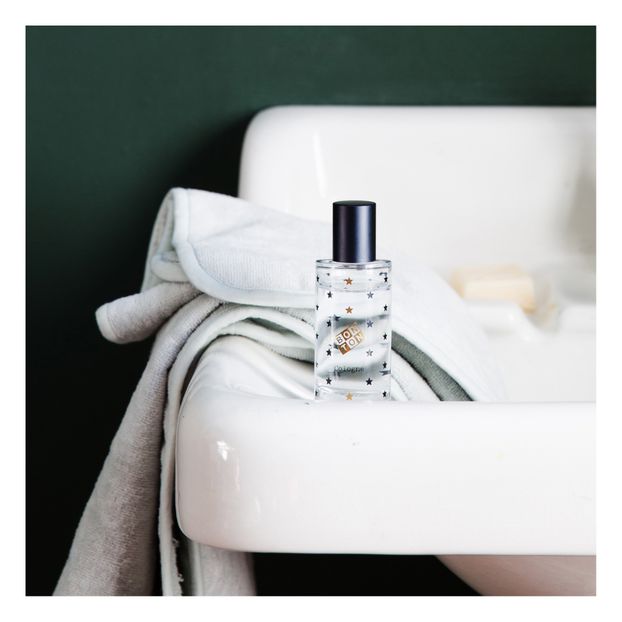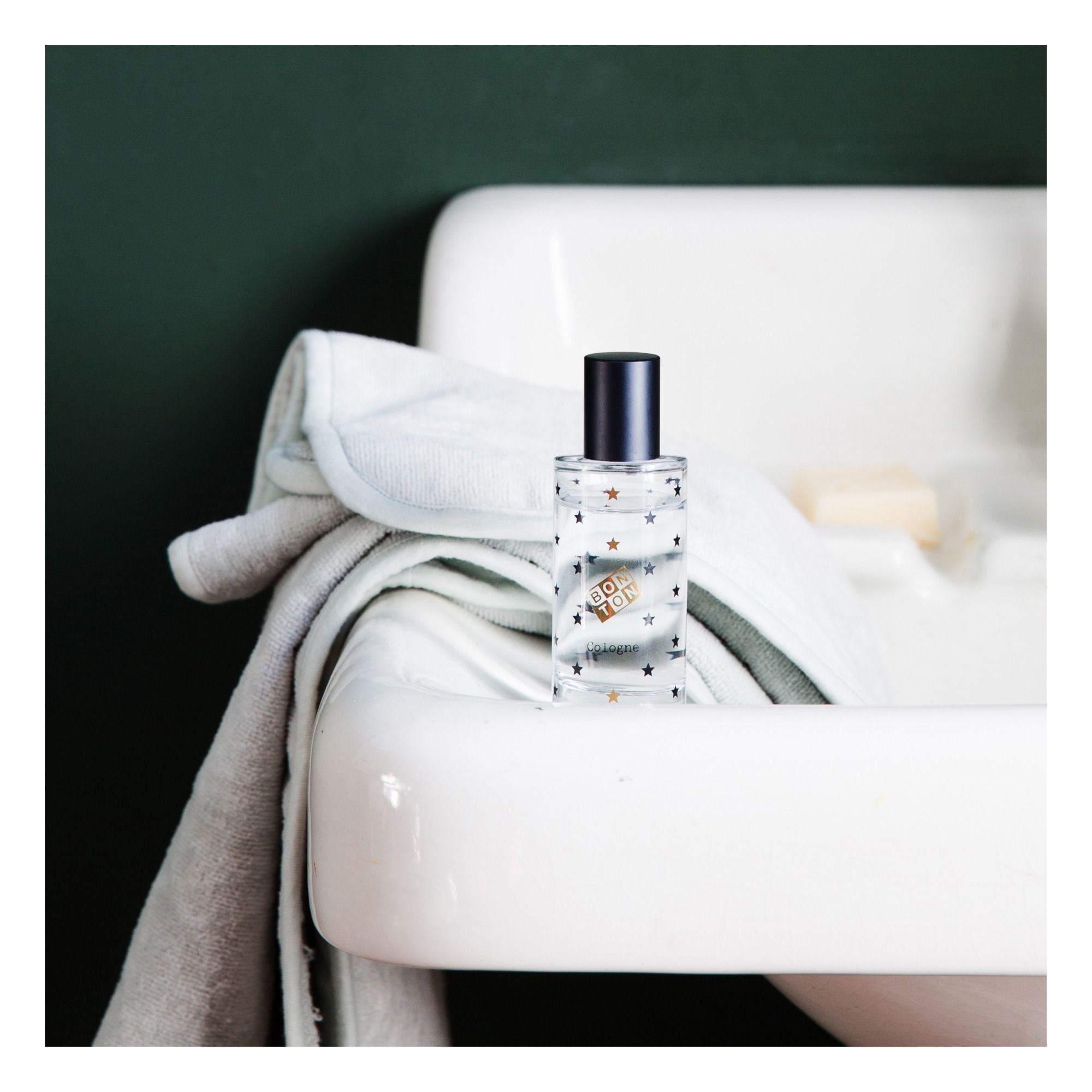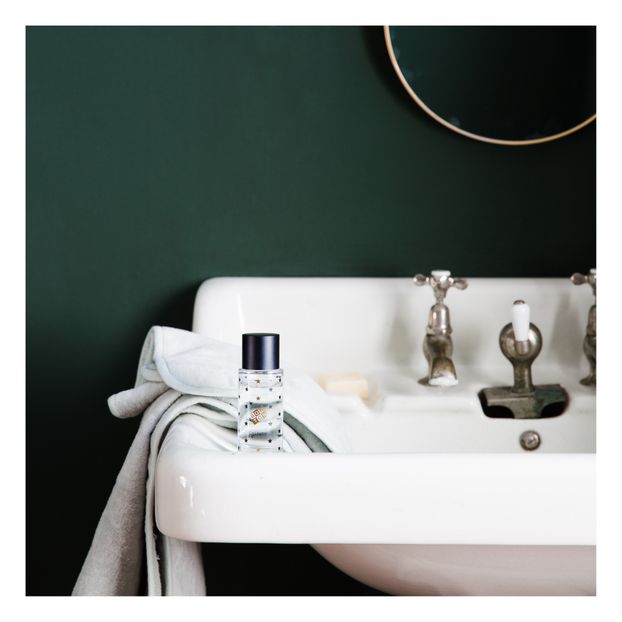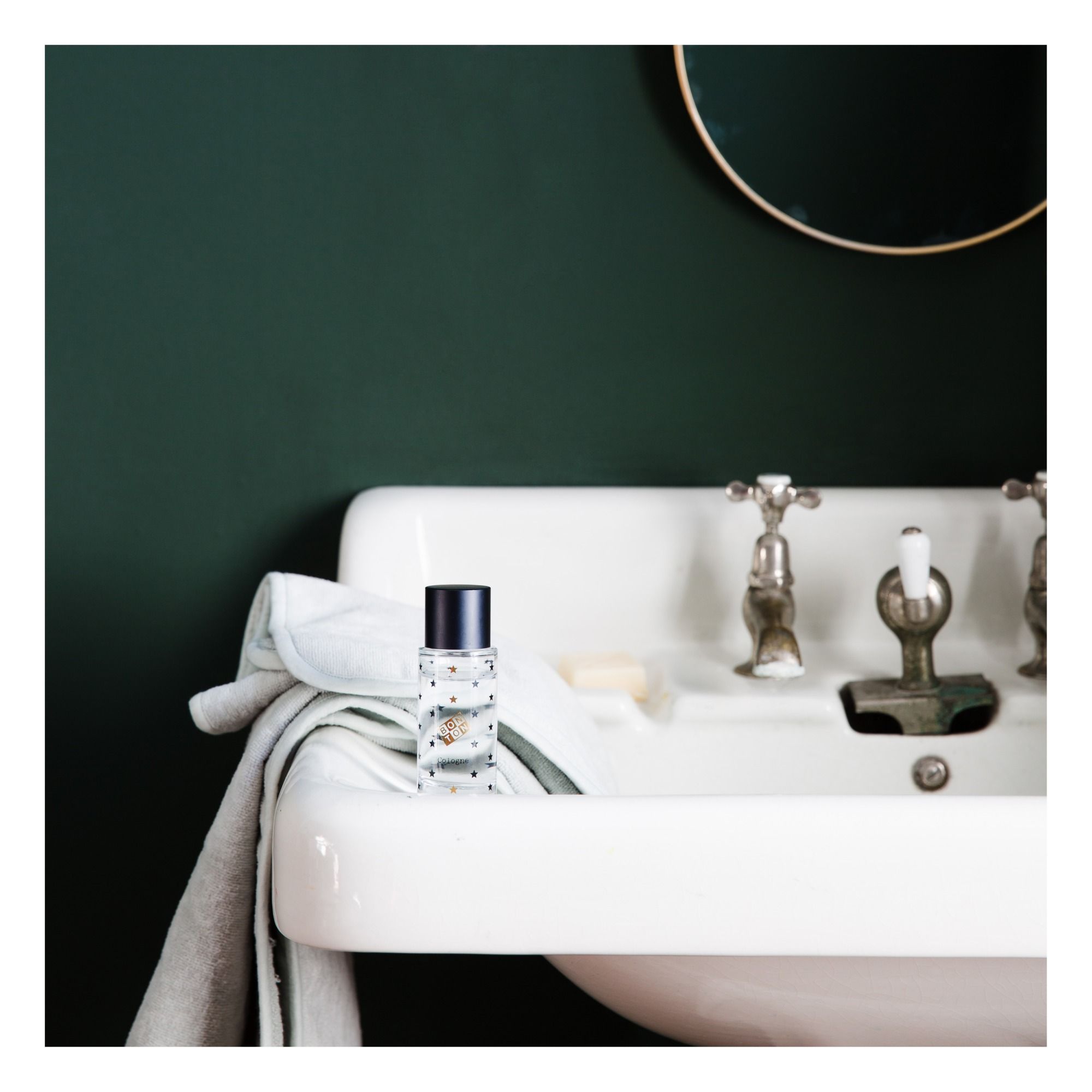 Bonton Perfume 50ml White

The classic Bonton perfume with a fresh new twist. The fragrance is 100% natural with lemon, orange blossom and petitgrain notes.
Not tested on animals
Composition : Paraben free, Sulfate free, Preservative free
Volume : 50 ml
FSC certificate, COSMOS ORGANIC Certified
Details : Made in France
Made in : France
Un parfum 100% naturel à l'huile essentielle de bigaradier certifiée bio, composé par un nez français. Des produits aux ingrédients naturels et biologiques, fabriqués en France et en circuit local. Une fabrication française conduite par des experts engagés dans le référentiel COSMOS, dans leurs chaînes de production et d'approvisionnement en matières premières.