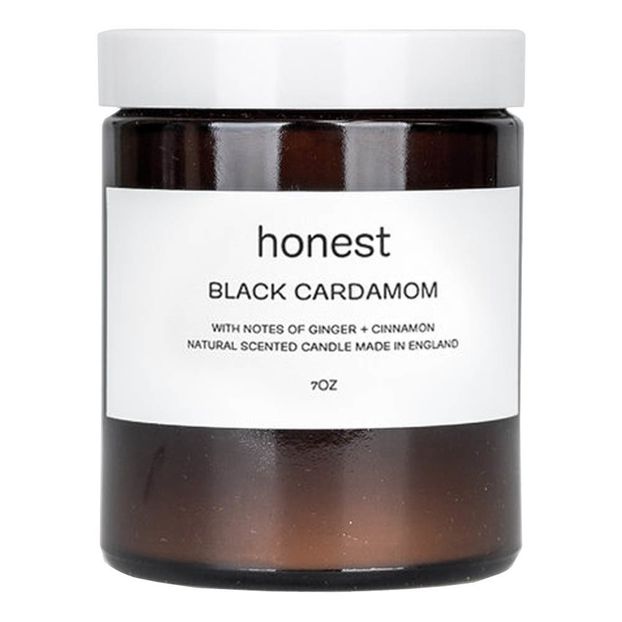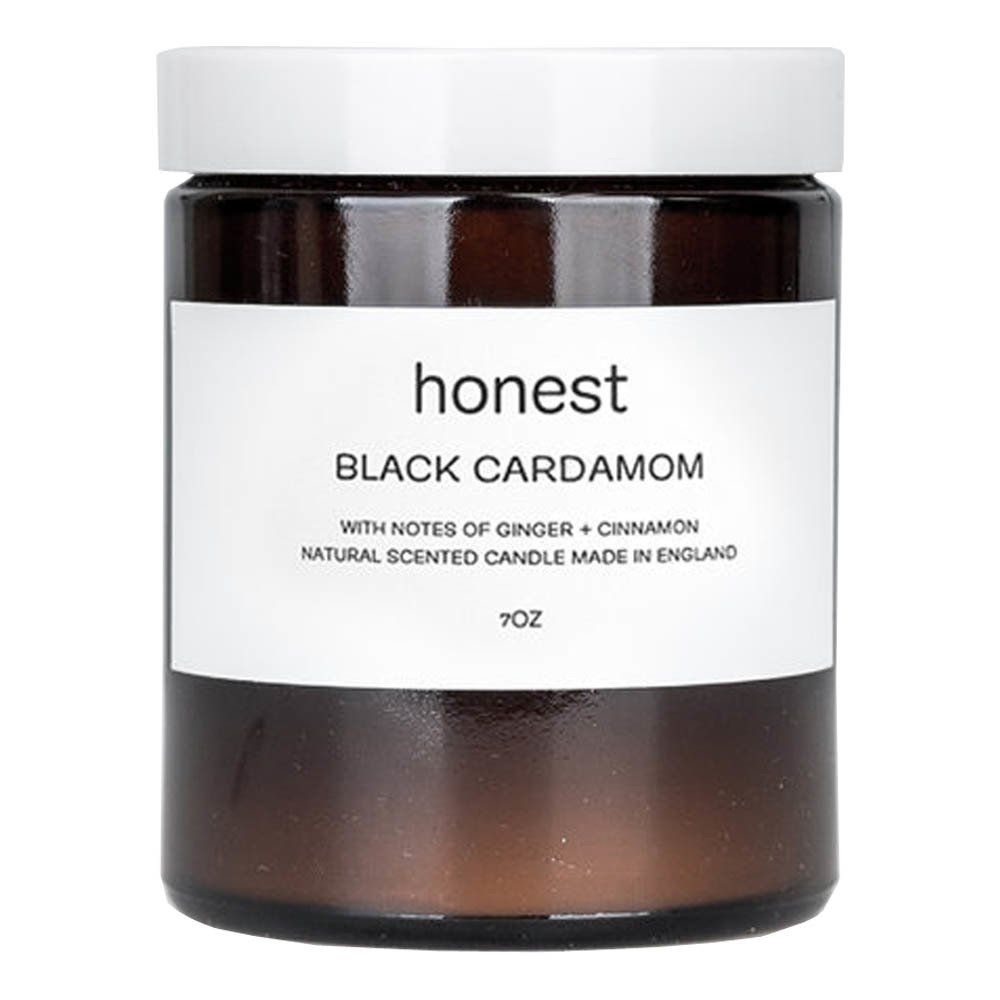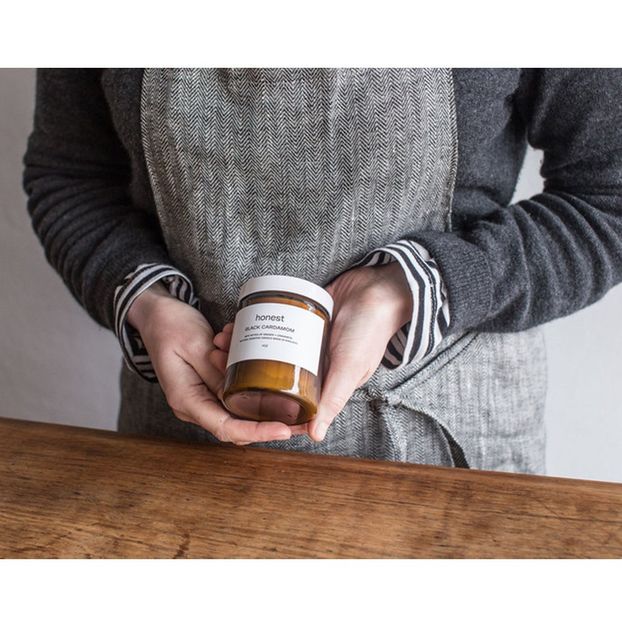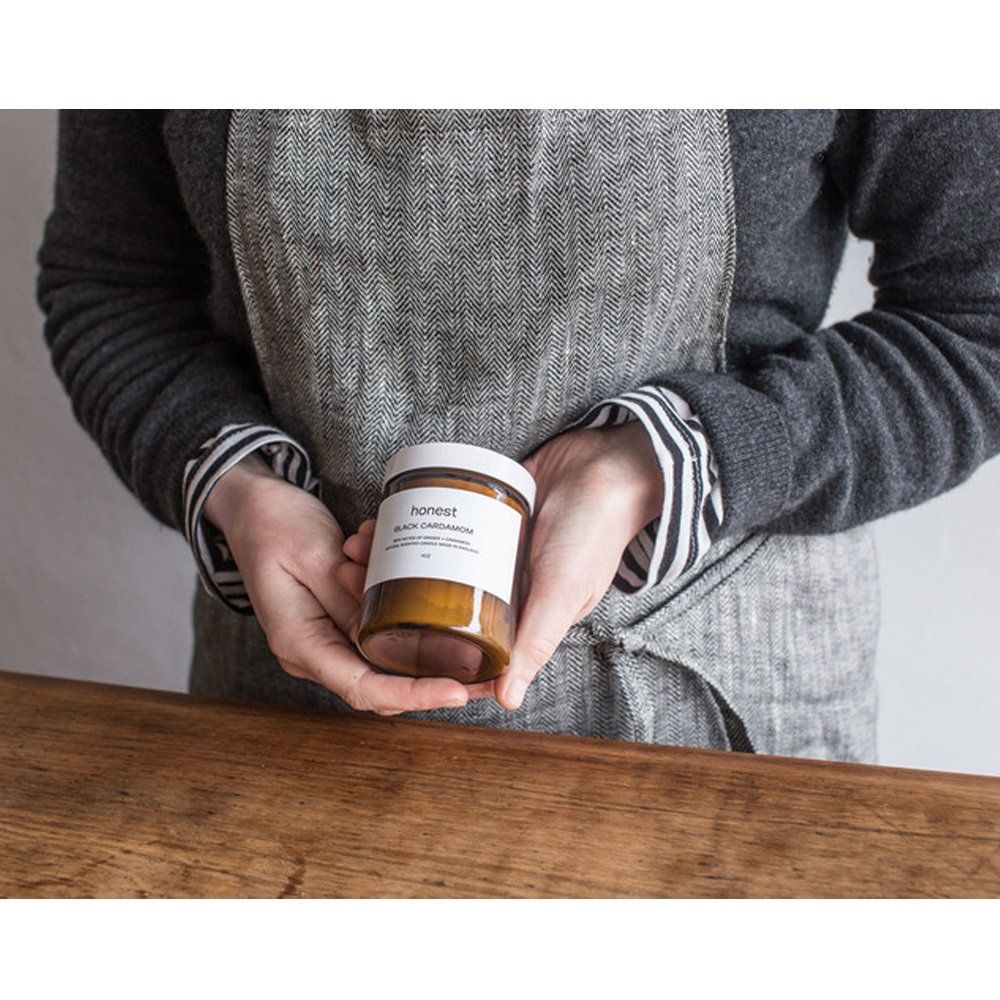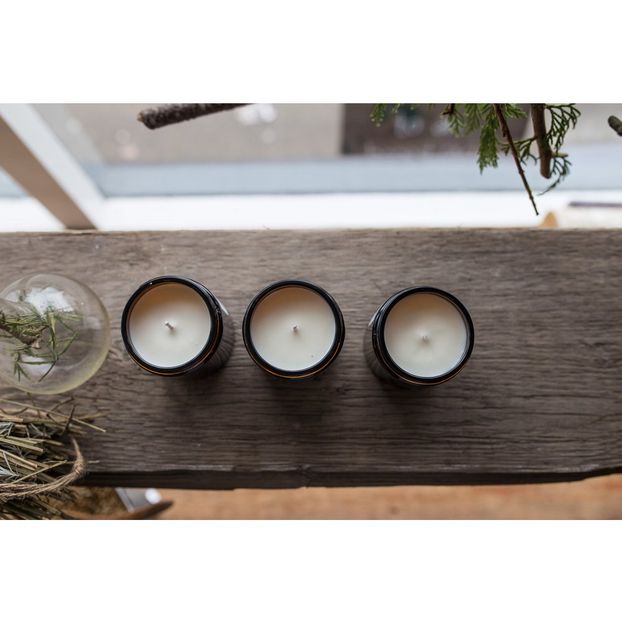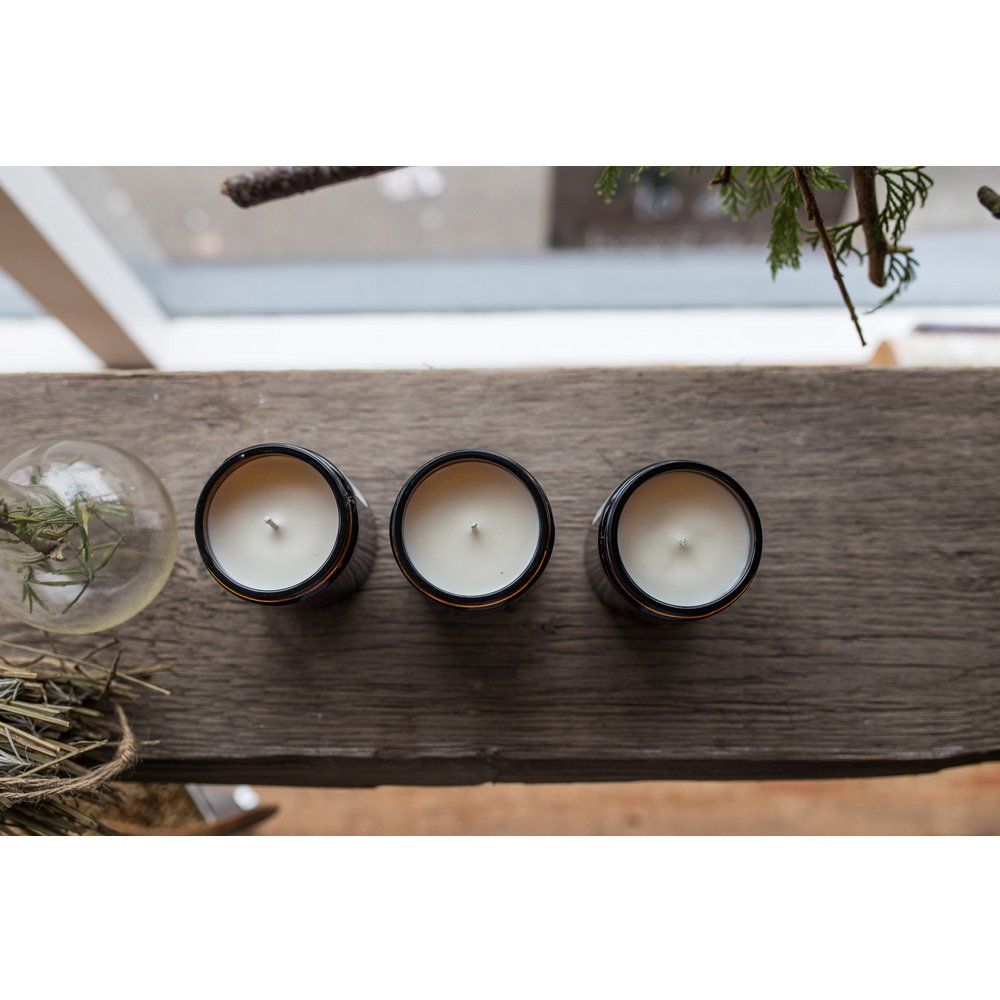 Black Cardamom Scented Candle

Ground yourself in the warming, enveloping aromas of spices. Light up an intense and luxurious blend of black cardamom, cinnamon, vanillla and ginger, and feel stresses dissolve to nothing.
Run time approximately 35 hours, Non toxic
Fabrics : Environmentally friendly cotton, Soy wax
Weight : 200 g
Made in : United Kingdom
Ingredients: Cotton wick, vegetable wax, organic essential oils of black pepper, cinnamon, ginger, cardamom natural fragrance oil.
Candles, Scented candles
Candles, Scented candles