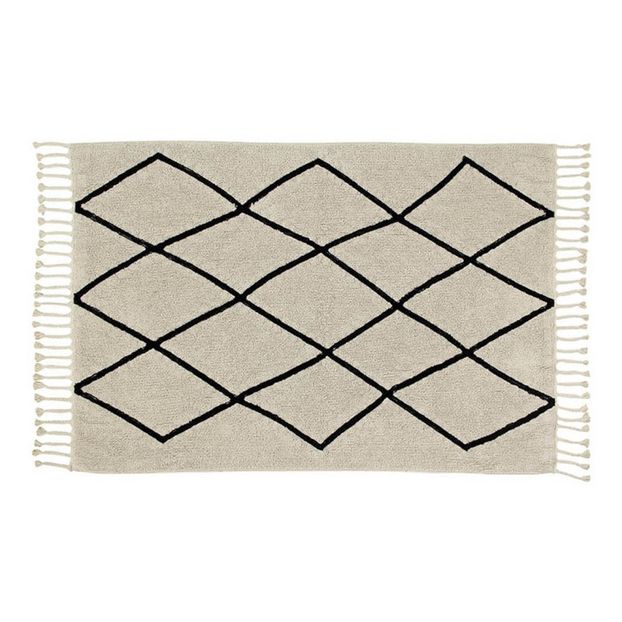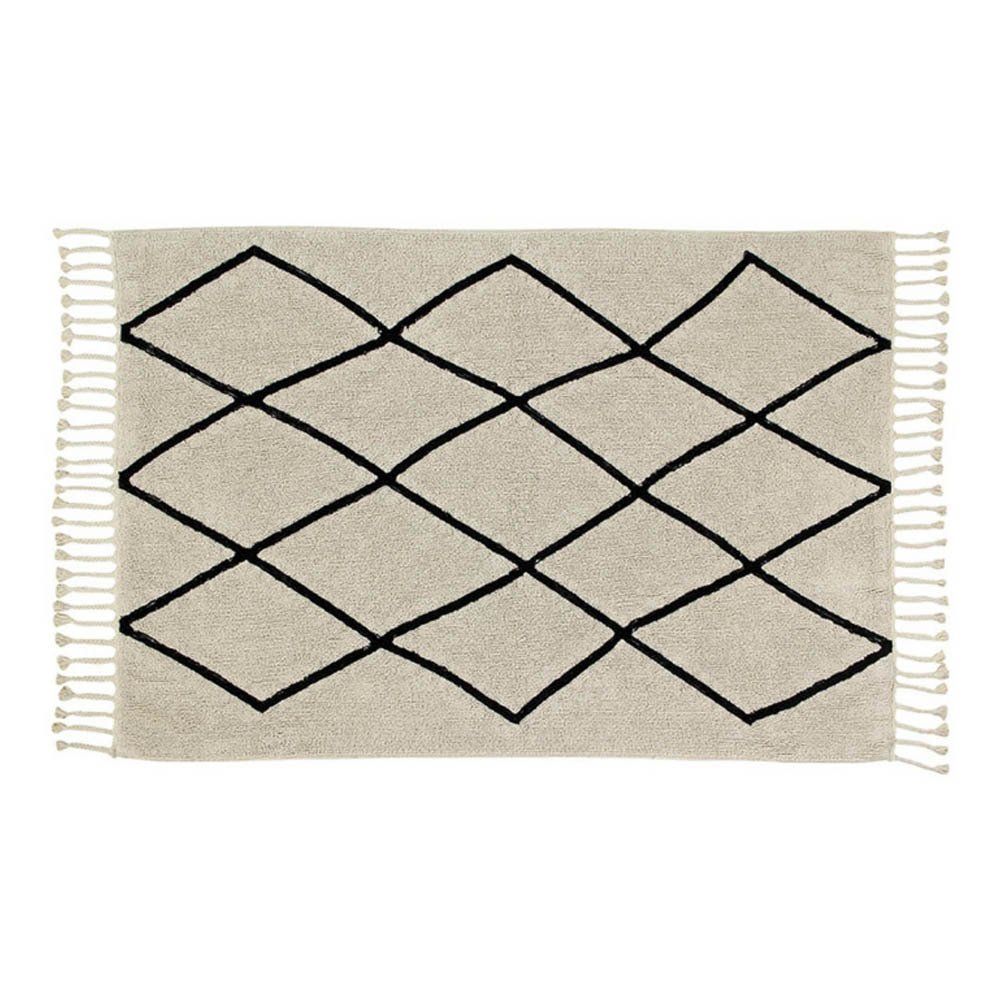 Bereber Rug Cream

Composition : 100% Cotton, Non-toxic fabric dye
Light thanks to its soft and flexible composition
140 x 200 cm.
Do not worry if there is fluff, this is residue from the cotton fibres., It is recommended to sweep the rug with a stiff-bristled broom in the direction of the fabric during the first days. Then use a vacuum cleaner.
Details : Handmade, Due to craftsmanship, dimensions may vary slightly.