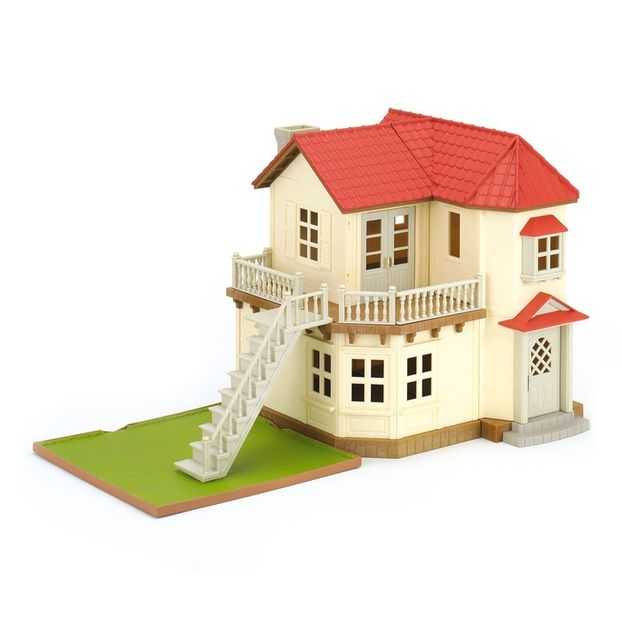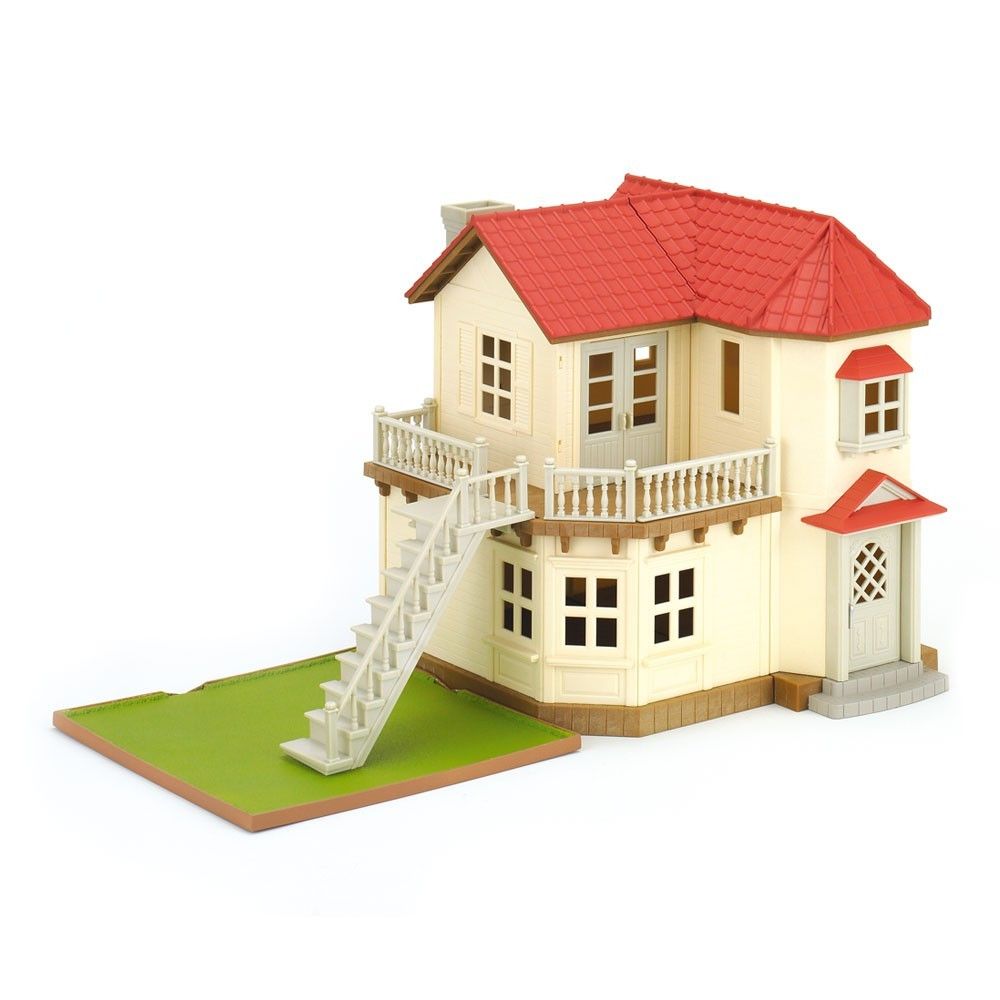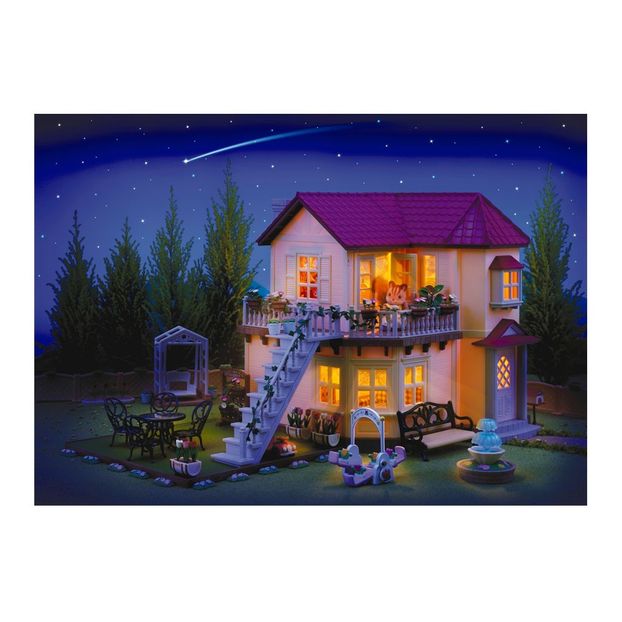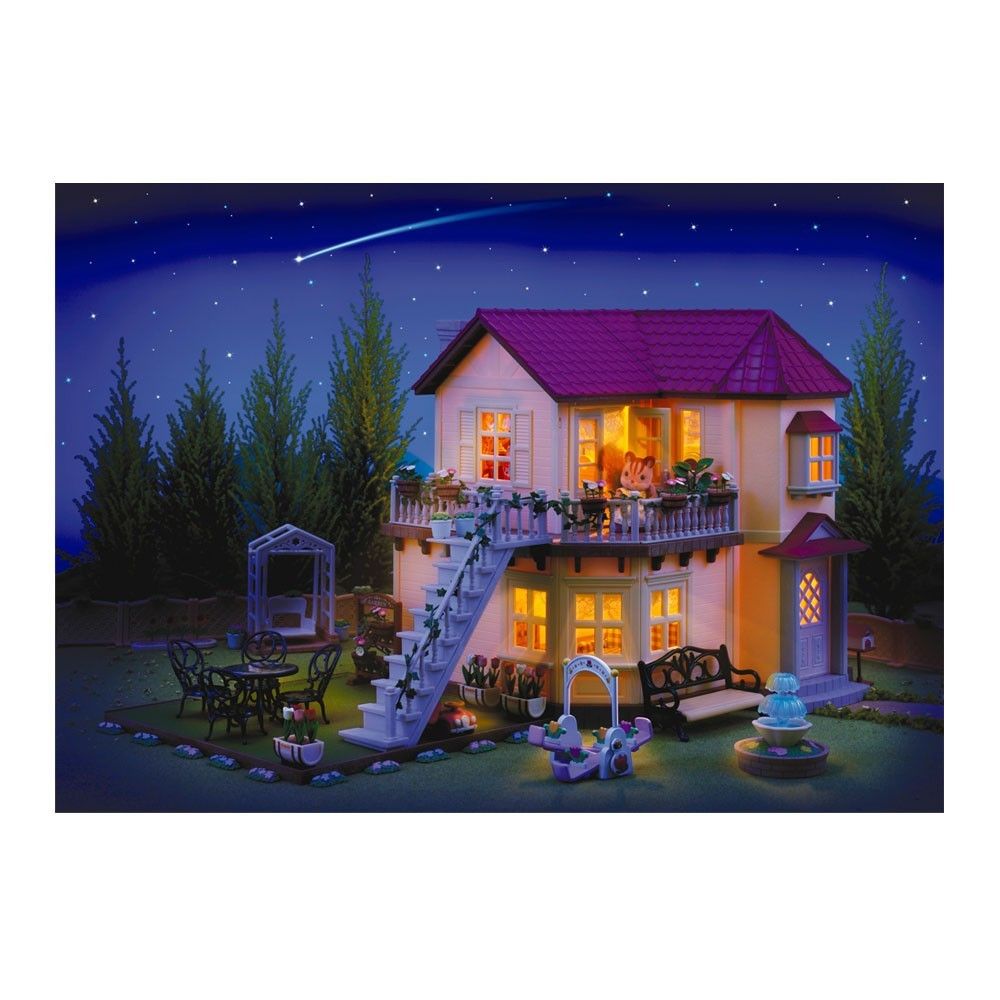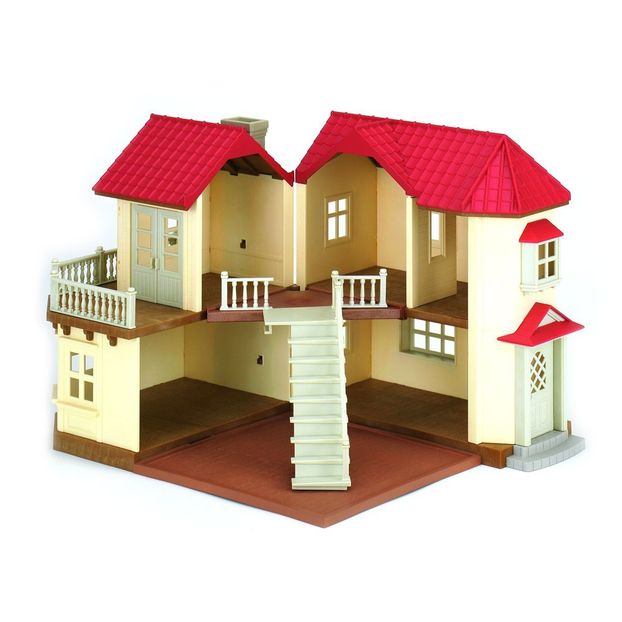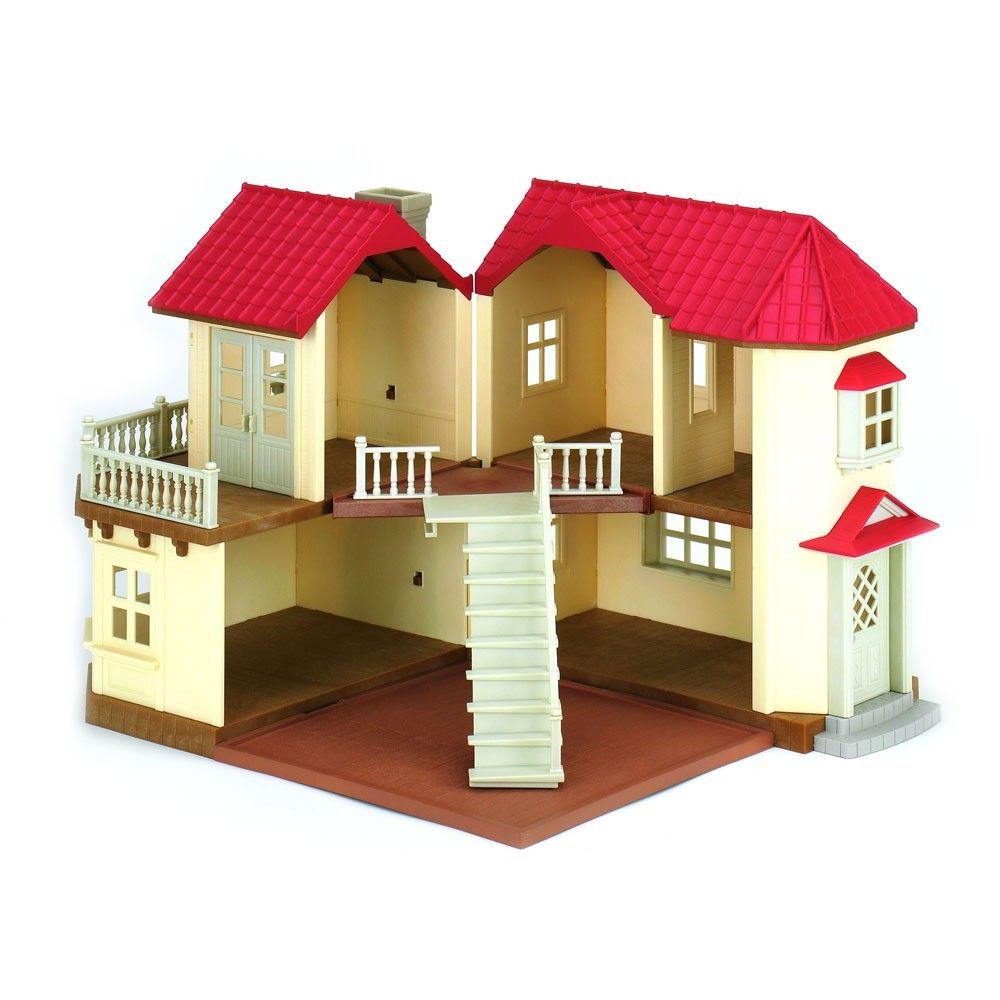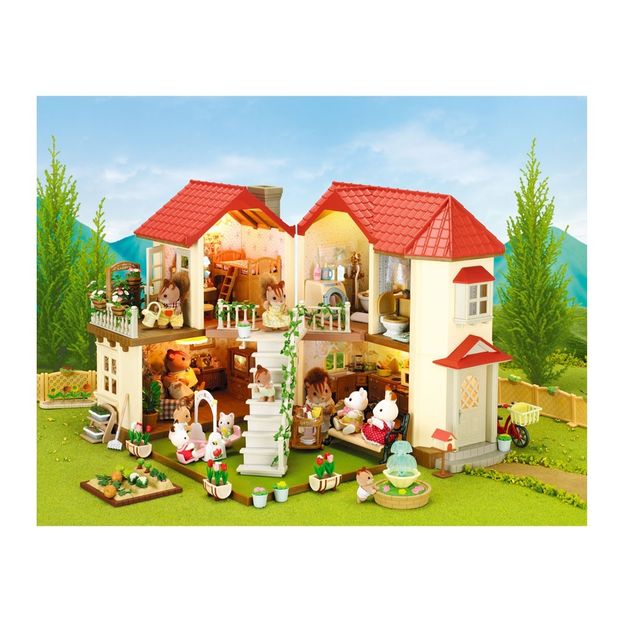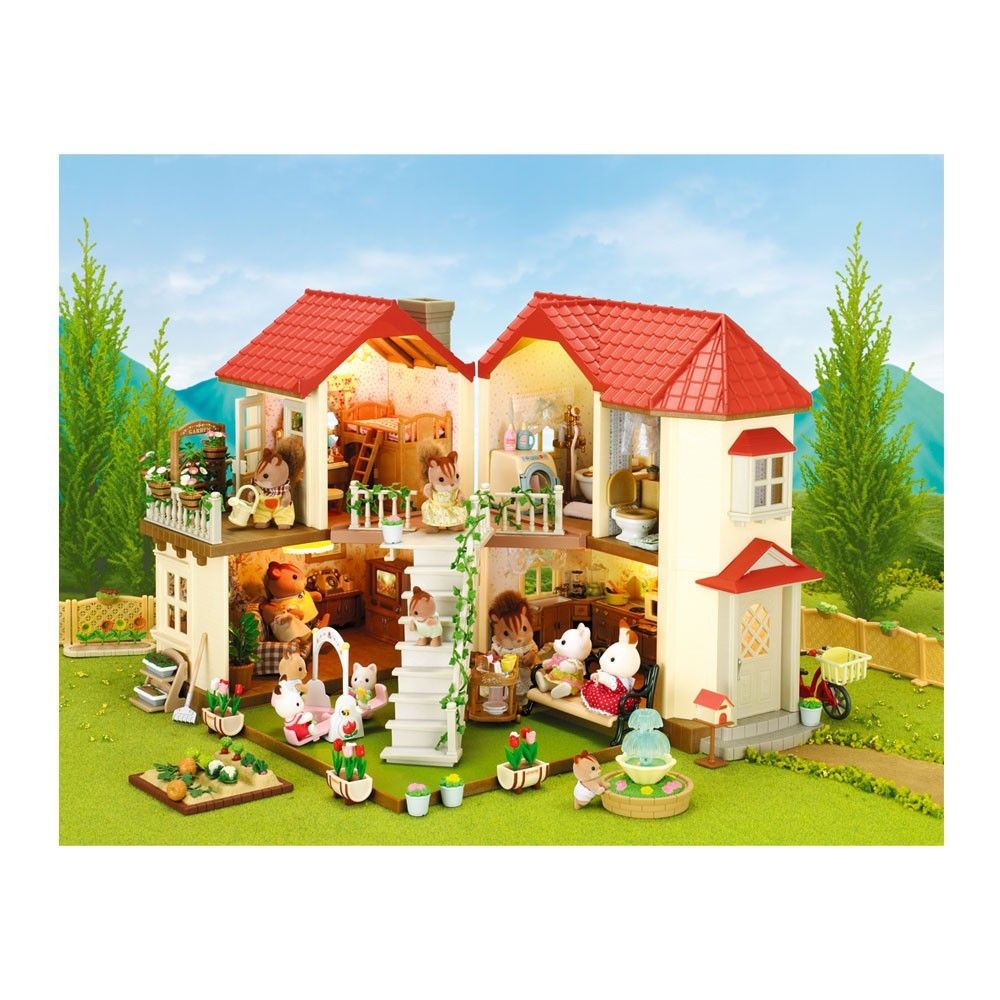 Beechwood Hall
Your Sylvanian Families will feel right at home in Beachwood house. This luxurious model house has two floors, with opening doors, a red tiled roof and creme walls. Open up the house to show the beautiful interior and five rooms inside, then set down the floor to give your Sylvanian Families the space they need to entertain guests. When it's sunny outside, flip the floor piece over to create a grassy lawn for having garden parties on. And when it starts to get dark, the house has two working lights that can be moved between rooms, so that your Sylvanian Families always have enough light.
Details : It is possible to move the bedrooms upstairs in order to place the stairs directly under the roof., The two pieces can be light up with 2 interior lights., Requires 2 AAA batteries., Batteries not included., Figurines and accessories sold seperately., Easy to assemble.
Age : Age 4 and upwards
Fabrics : Plastic
34,9 x 65,1 cm.