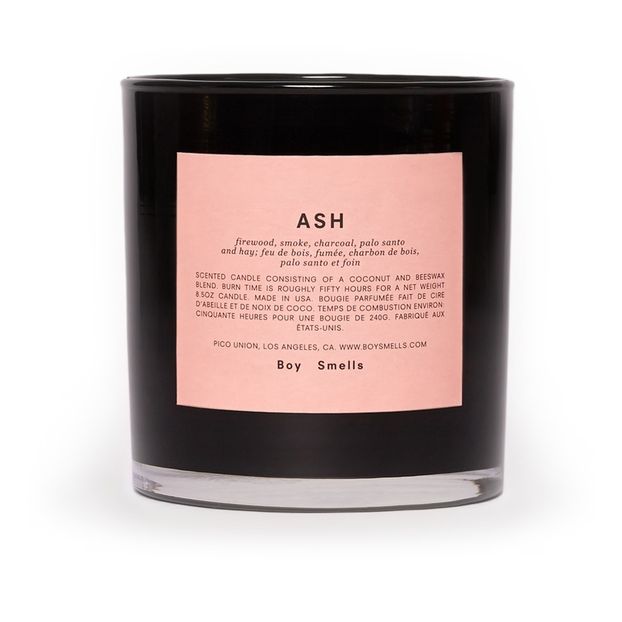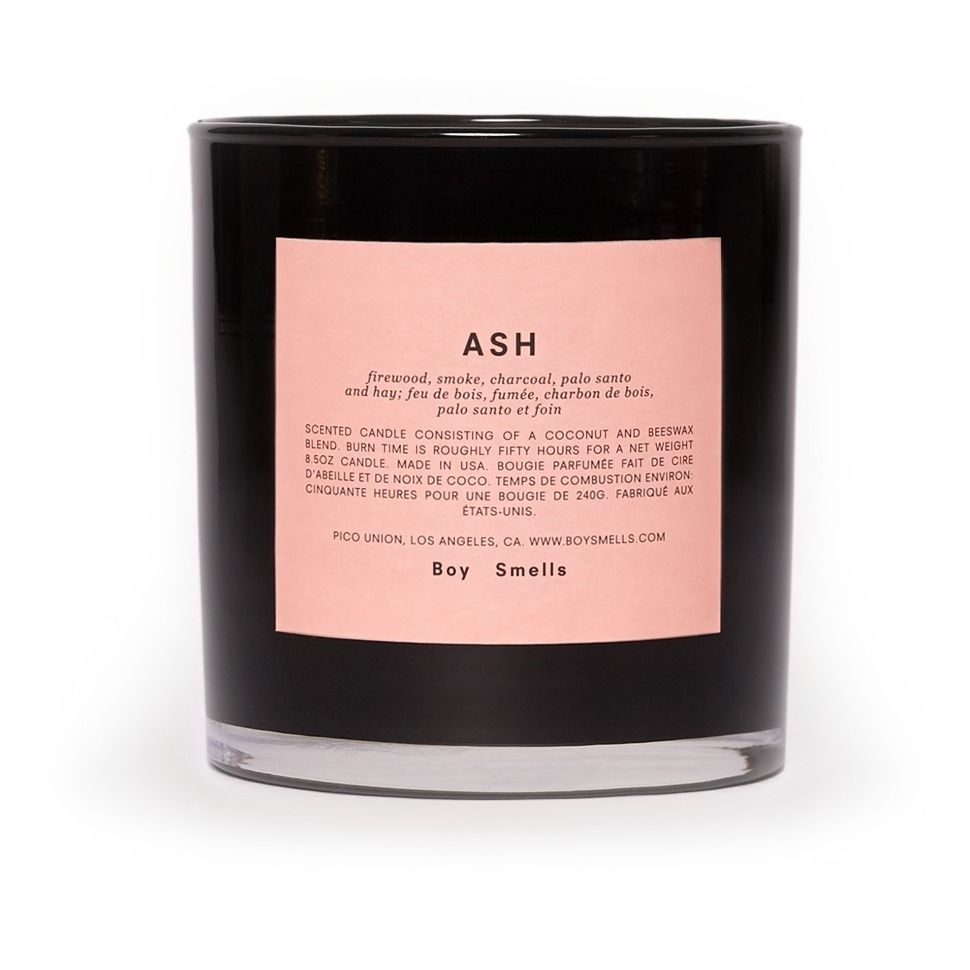 Ash candle

Sometimes you have to burn everything down to start new. Dry hay and black coals permeate throughout the burn. A lingering accord of bright juniper berry round out this modern, smoky scent.
Fabrics : Glass
Composition : Coconut, Beeswax, Cotton wick
Height : 8,6 cm.
Weight : 240 g
Made in : United States
Fragrance : bois, fumée, charbon de bois, palo santo et foin.
Candles, Scented candles
Candles, Scented candles