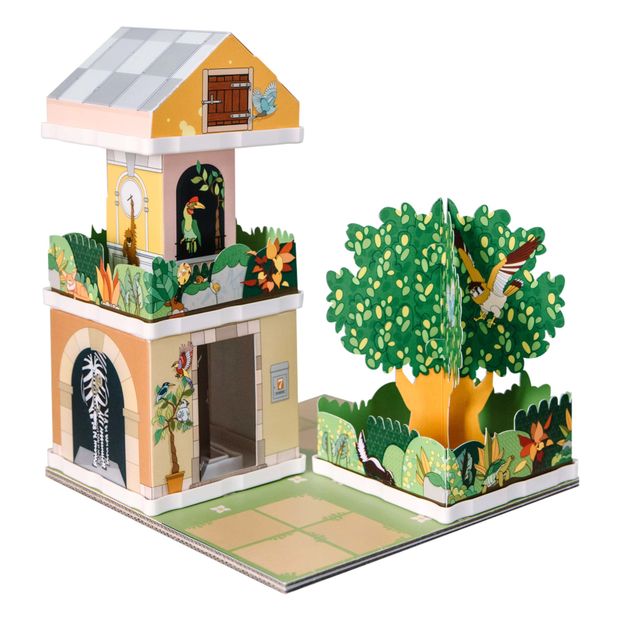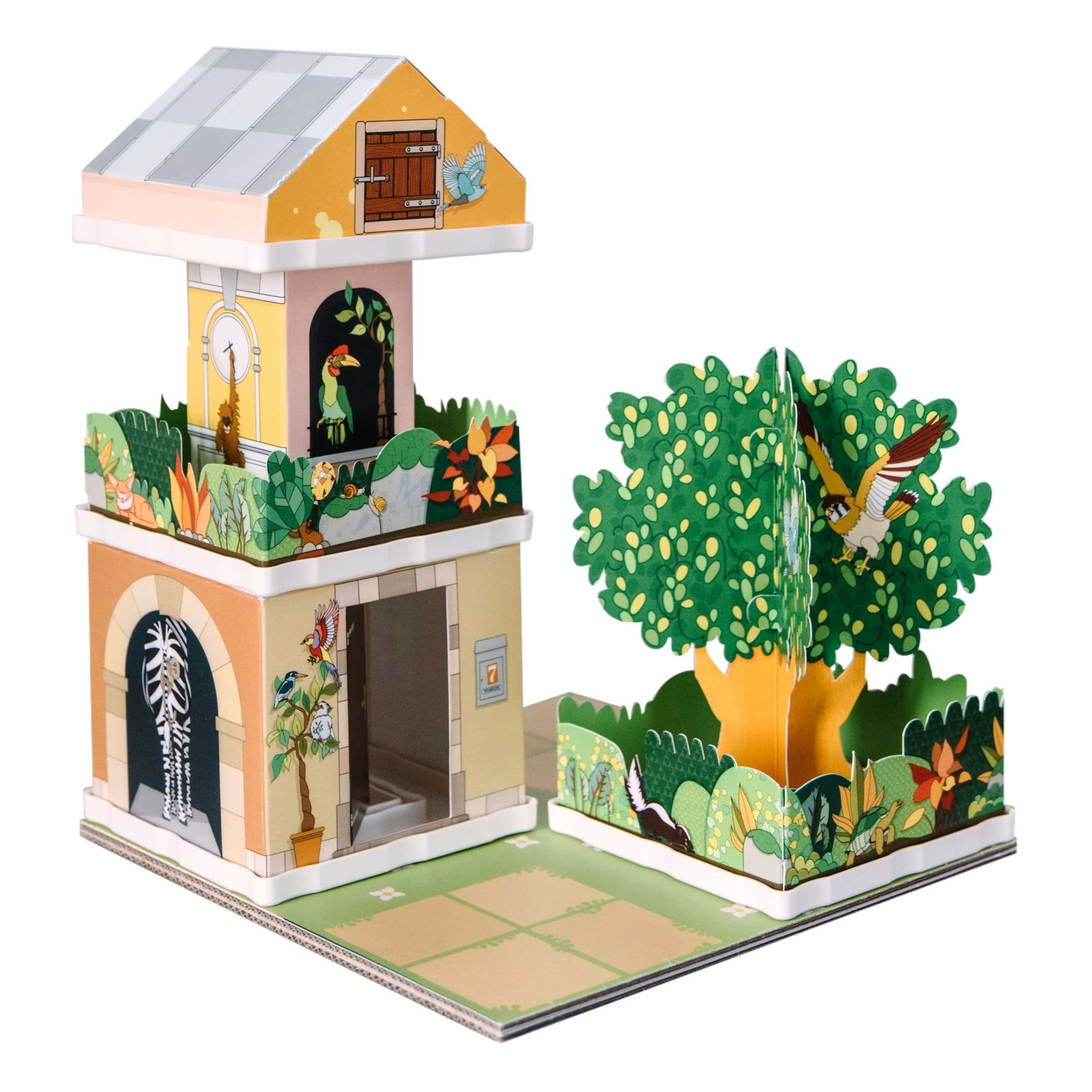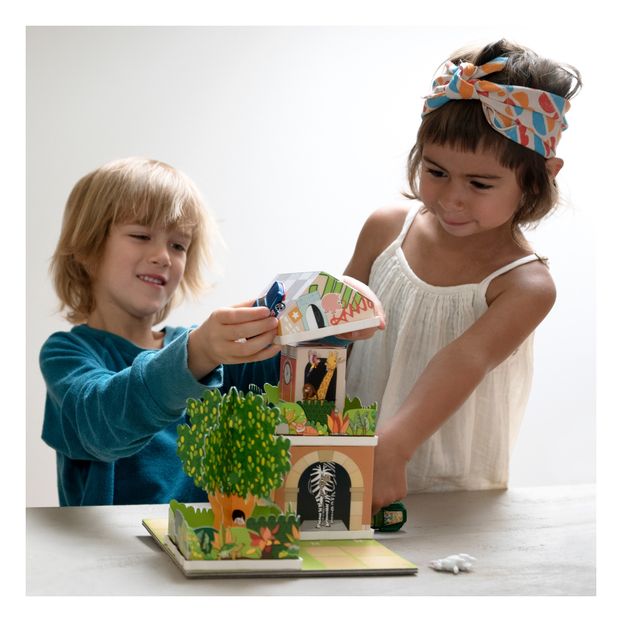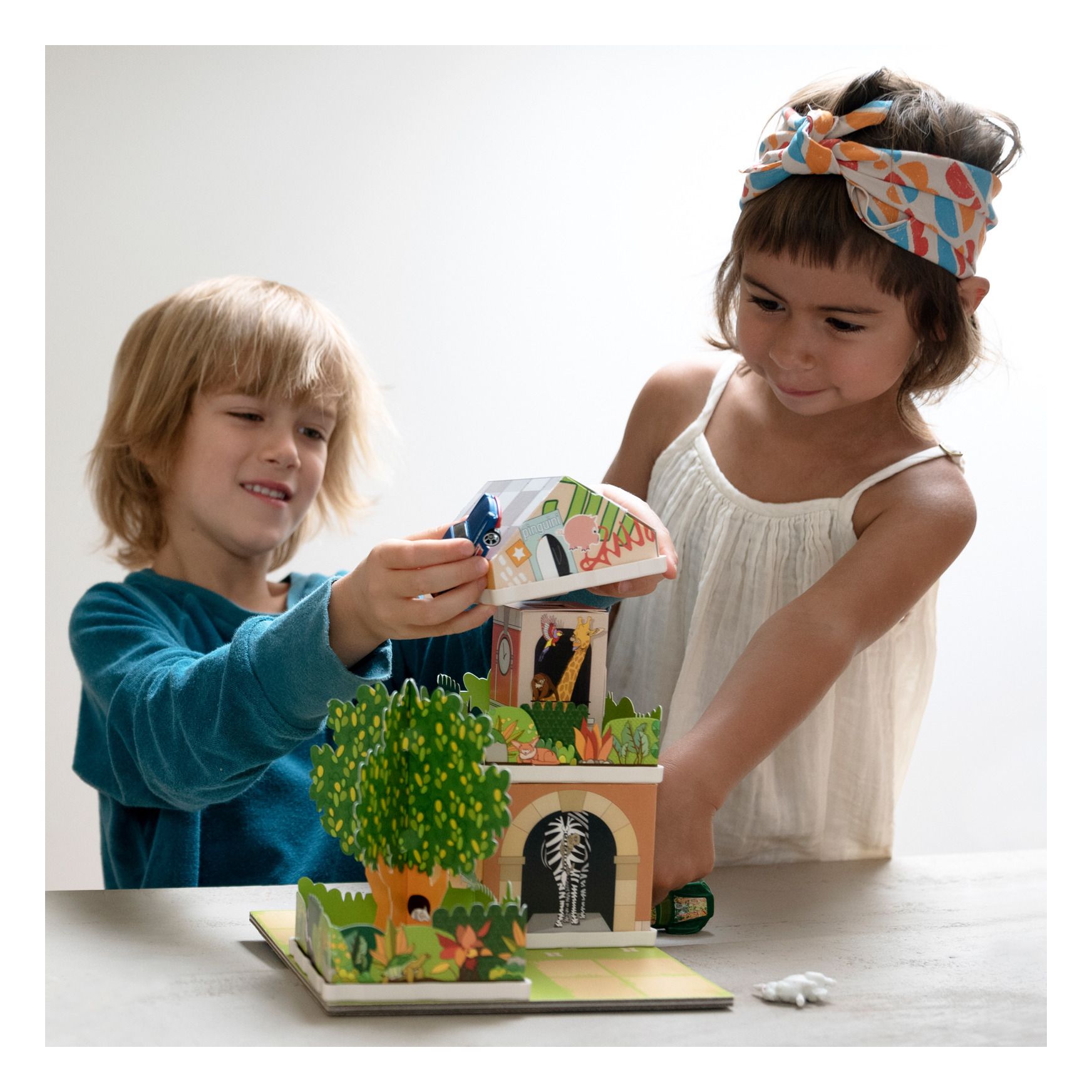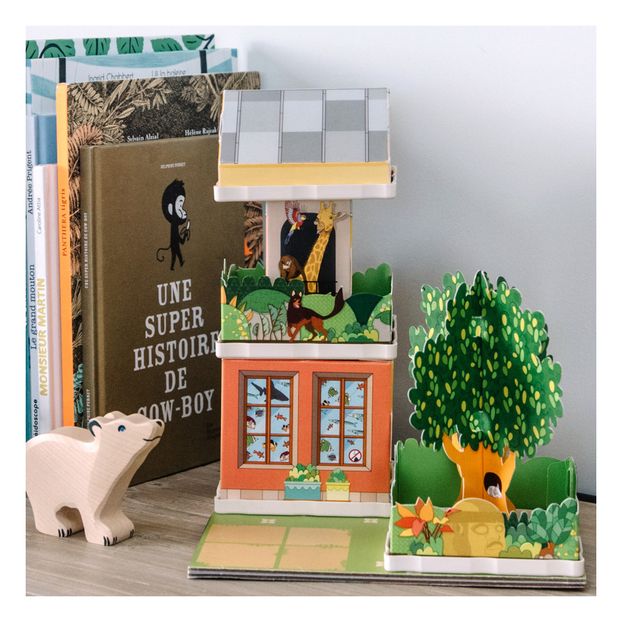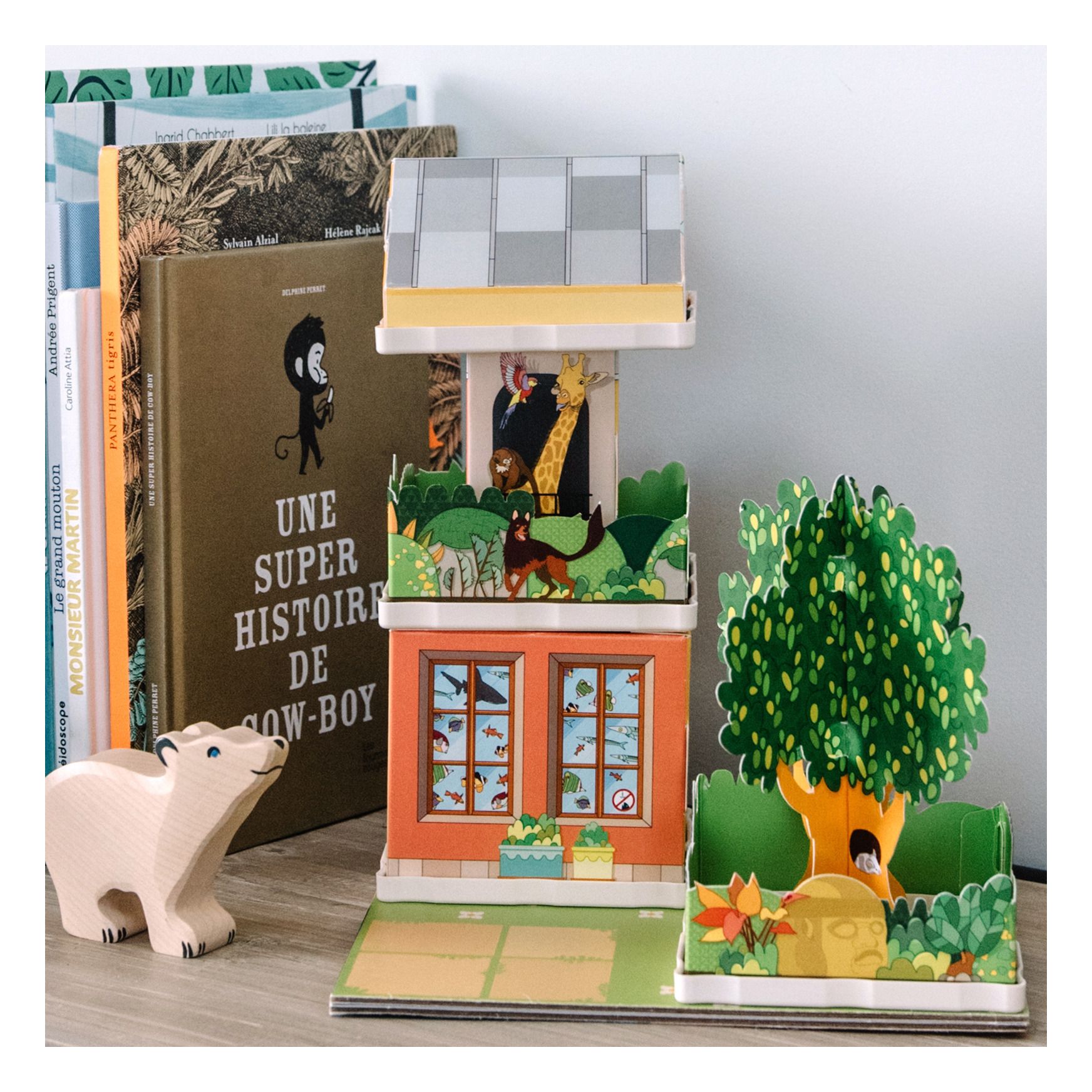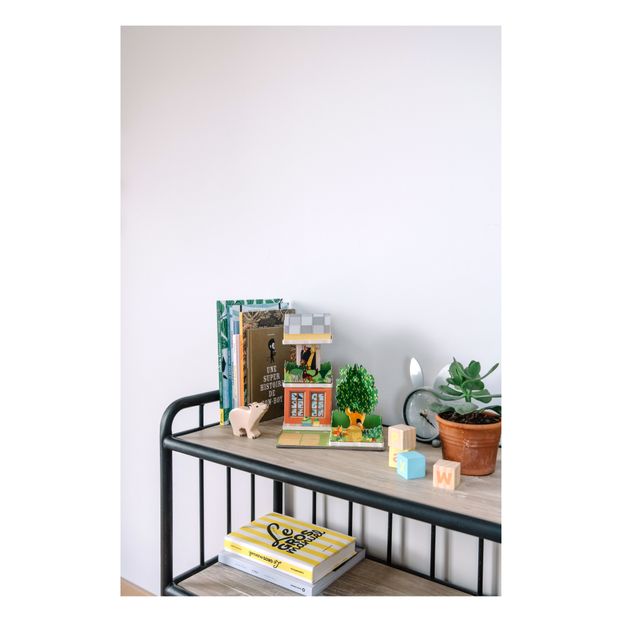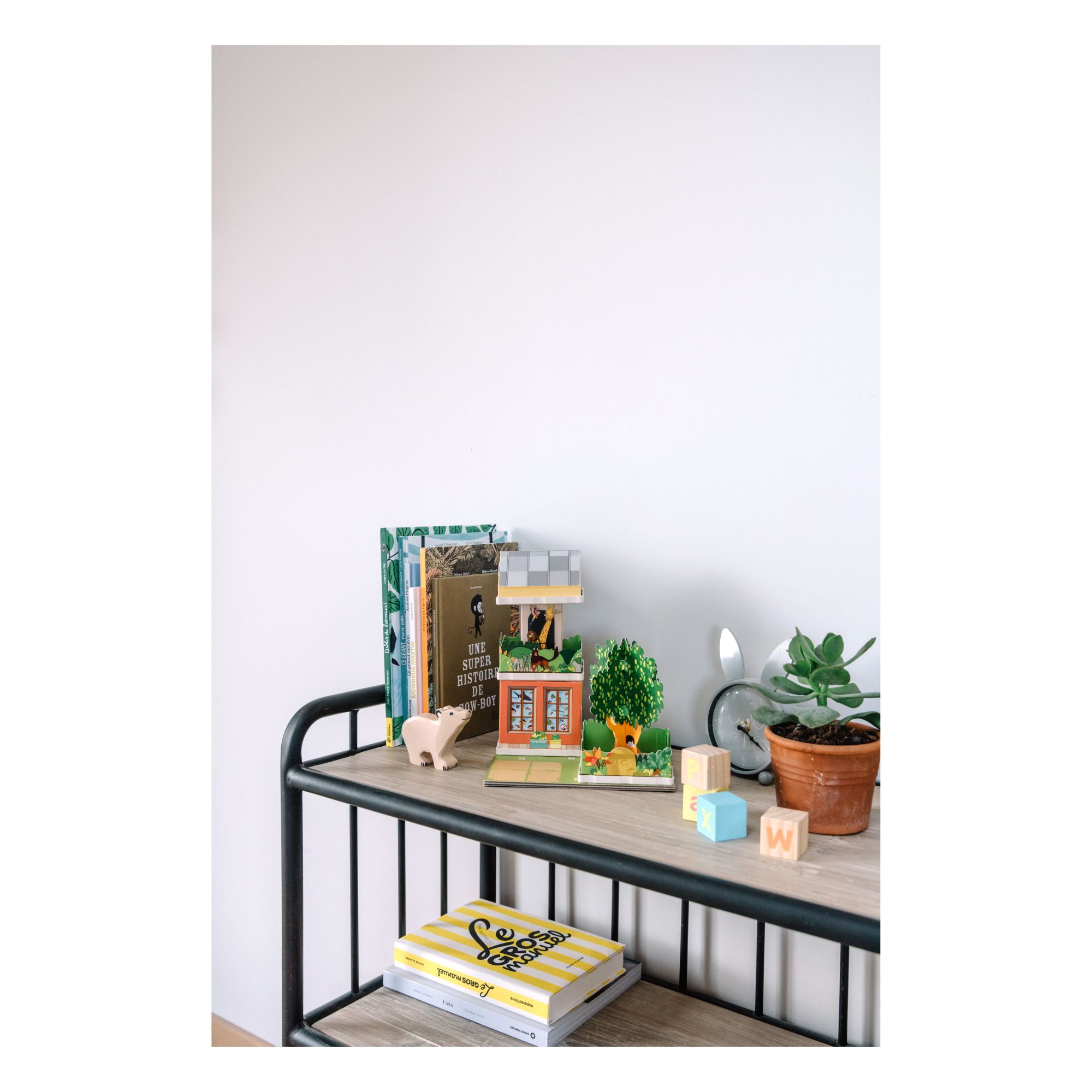 Animal Shelter Puzzle Construction Game

When a bird calls upon Miguel for help, his quiet life in the countryside is shaken up. His strange power allows him to heal and protect animals, but also to understand them. But he has a huge task ahead of him with all these new arrivals! Can you help him solve the Animal Shelter mystery?
A wonderful story to read and to play combined with a magnificent (and eco-friendly) mini village to invent fun stories together as a family.
For ages 4 to 10, and for all stages of development. An educational game that's loads of fun.
Made in France from highly resistant biomaterials.
Zero waste ultra-compact packaging.
Age : From 4 to 10 years
Made in : France
Construction games
Construction games