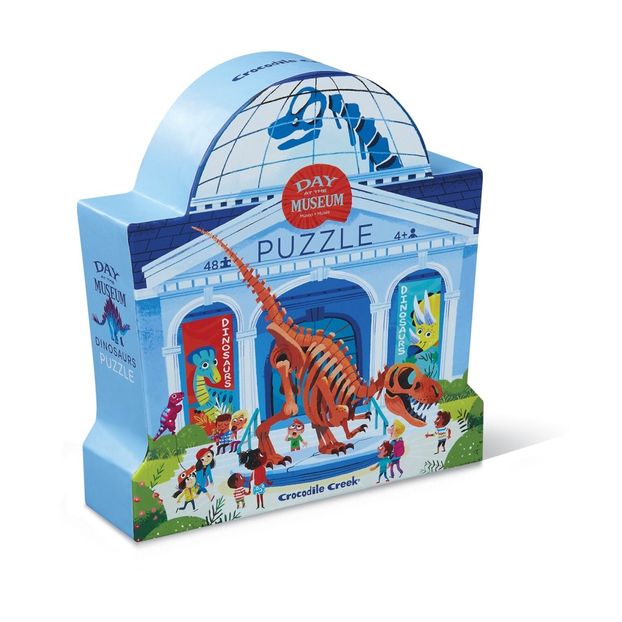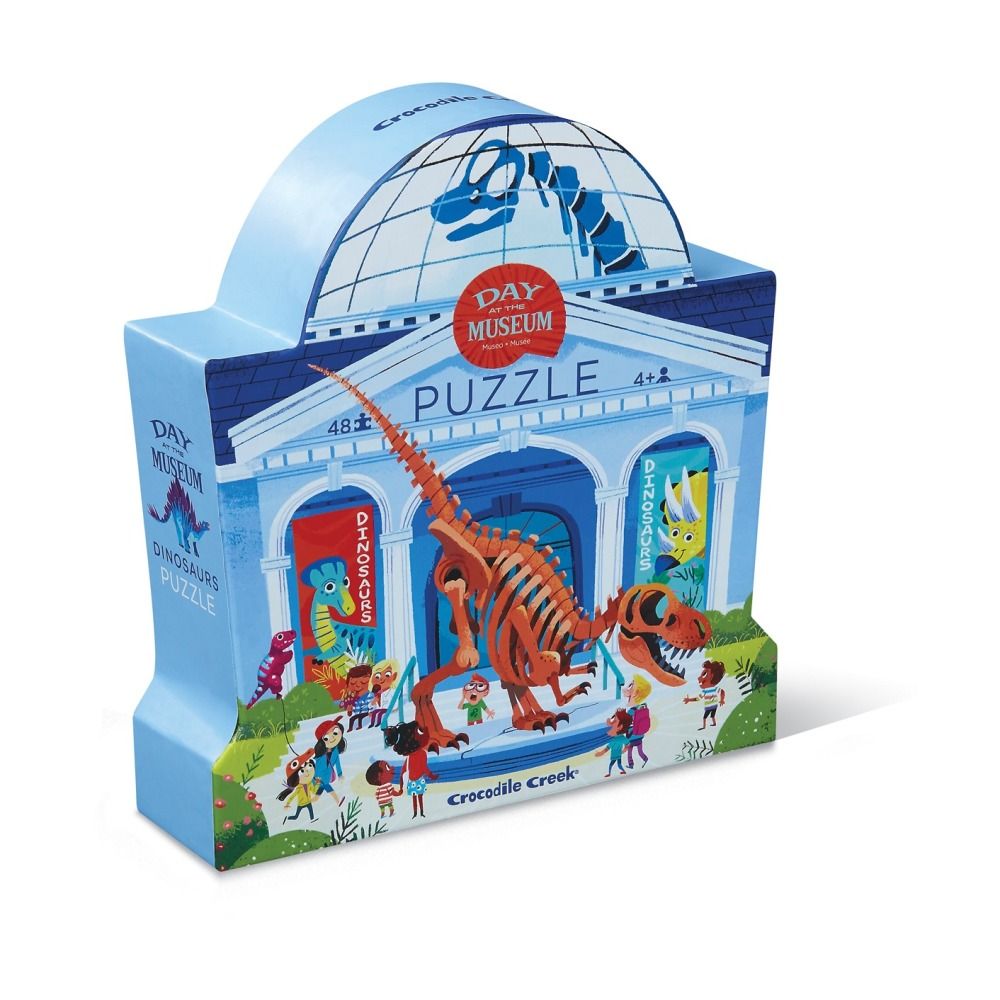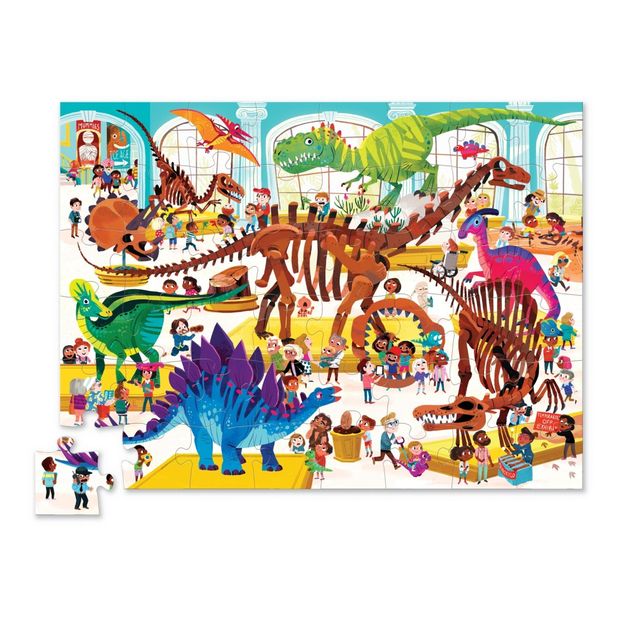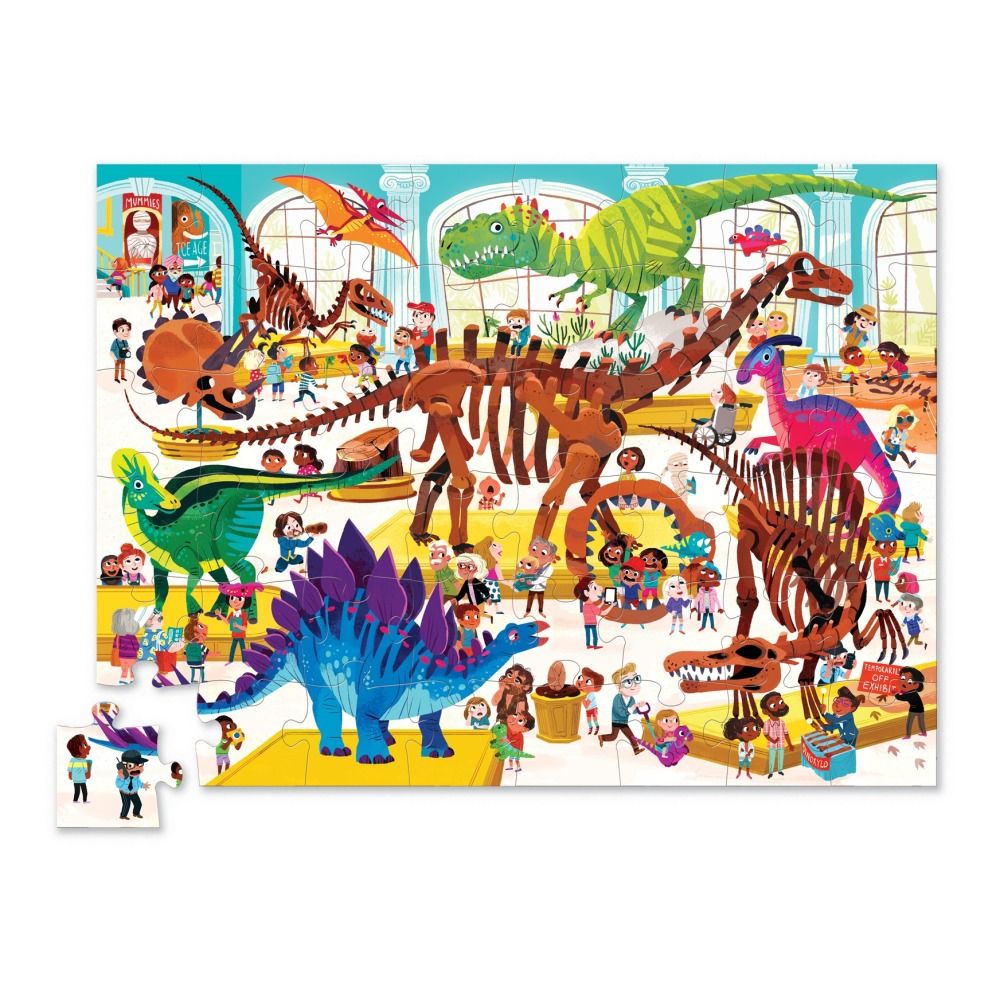 "A day at the History Museum" - 48 Pieces Blue
Ce puzzle vous transporte au musée. Tout est dans l'attention aux détails, en commençant par sa boîte qui représente une devanture de musée. A l'intérieur, les illustrations dépeignent avec humour la vie d'un musée.

Details : 48 piece(s)
Age : Age 4 and upwards
Fabrics : Cardboard
45,5 x 61 cm. Packaging: 25,5 x 25,5 x 7 cm.