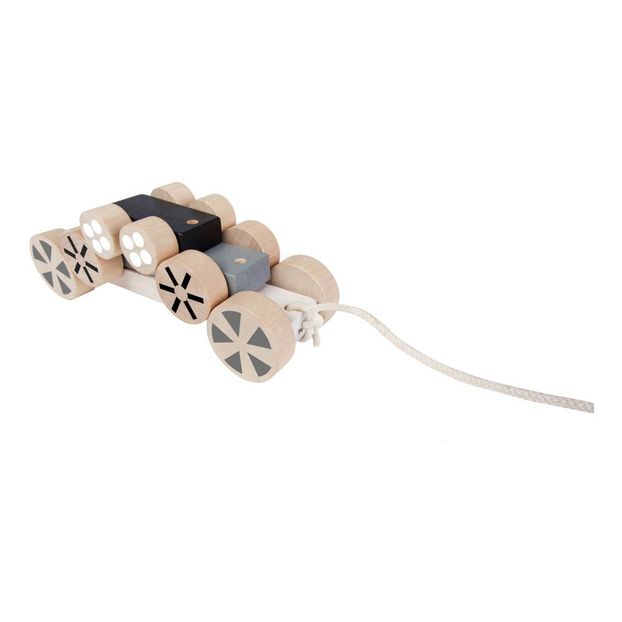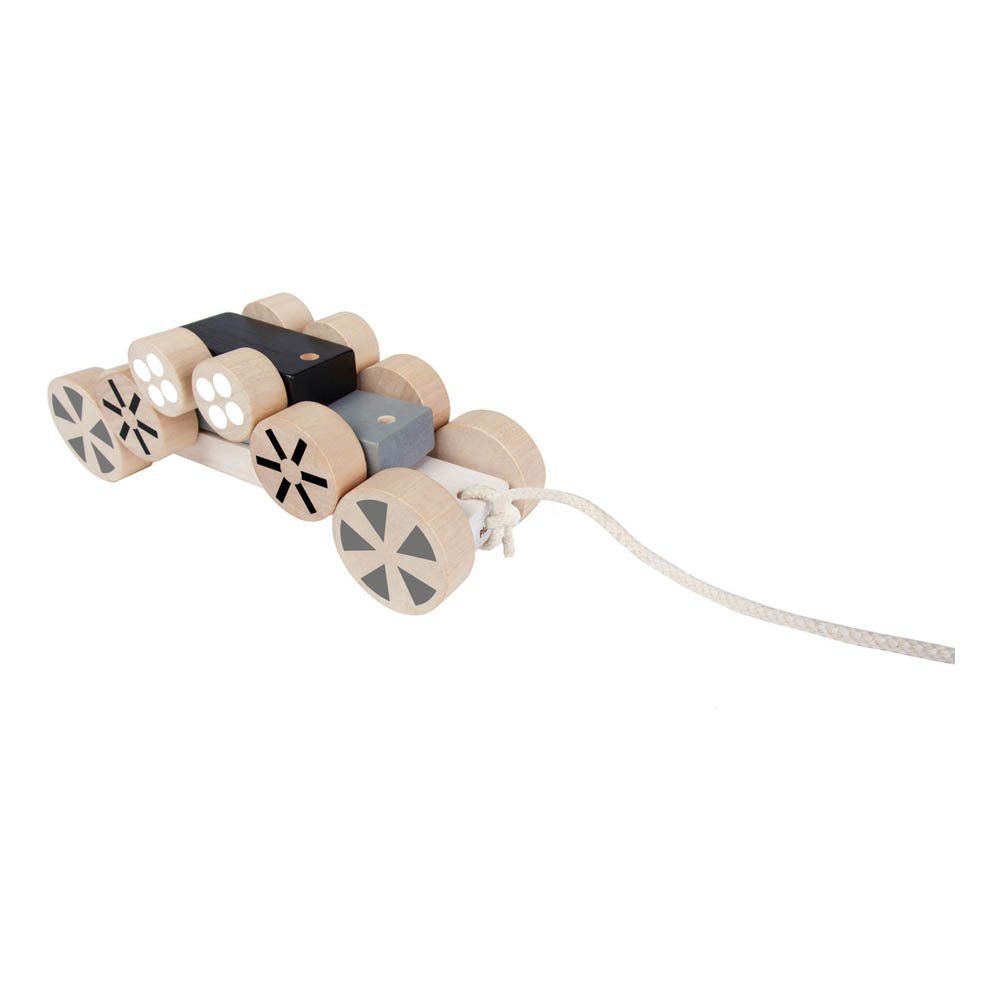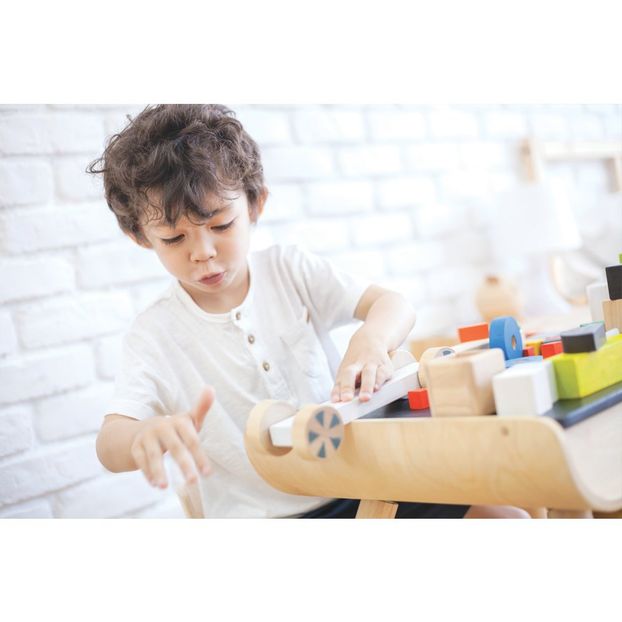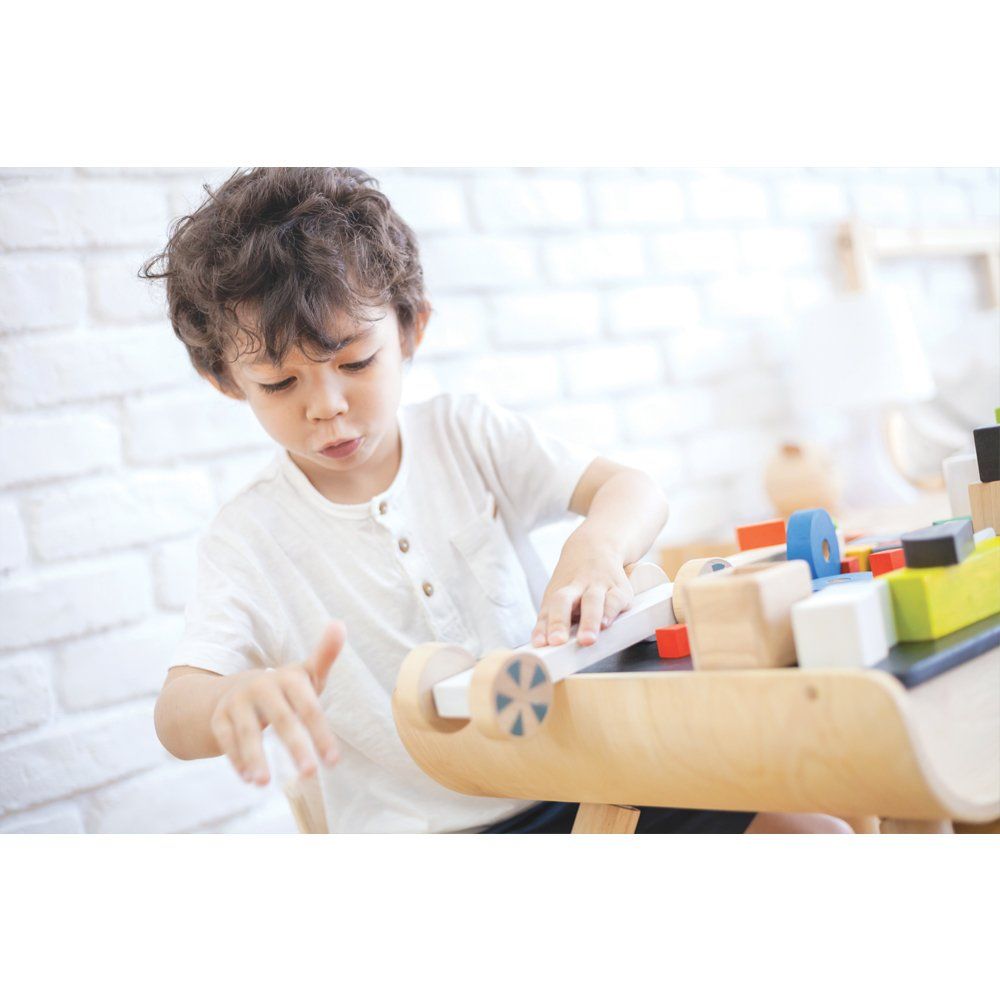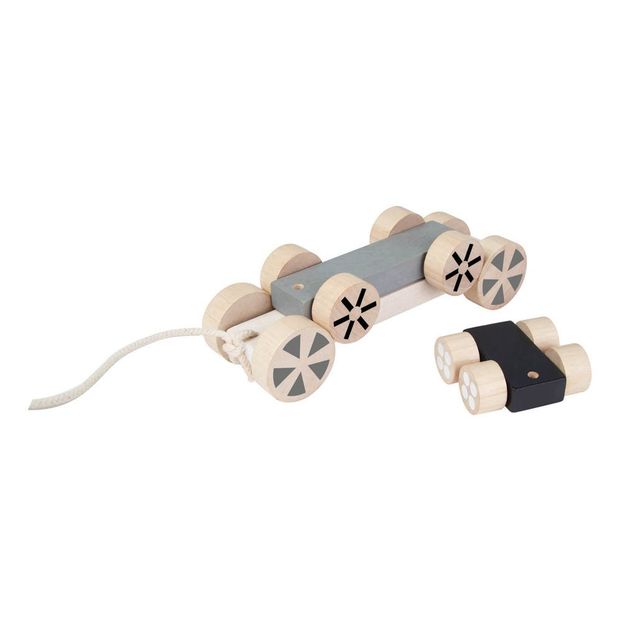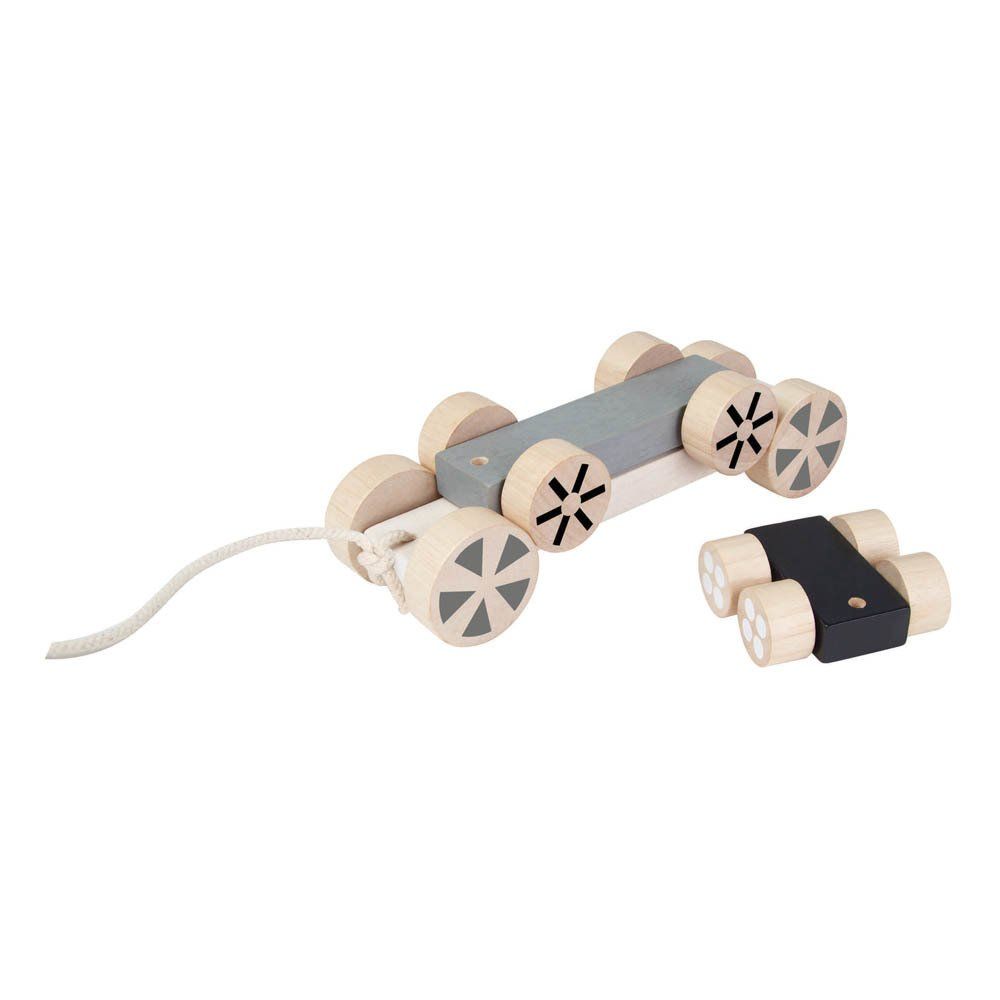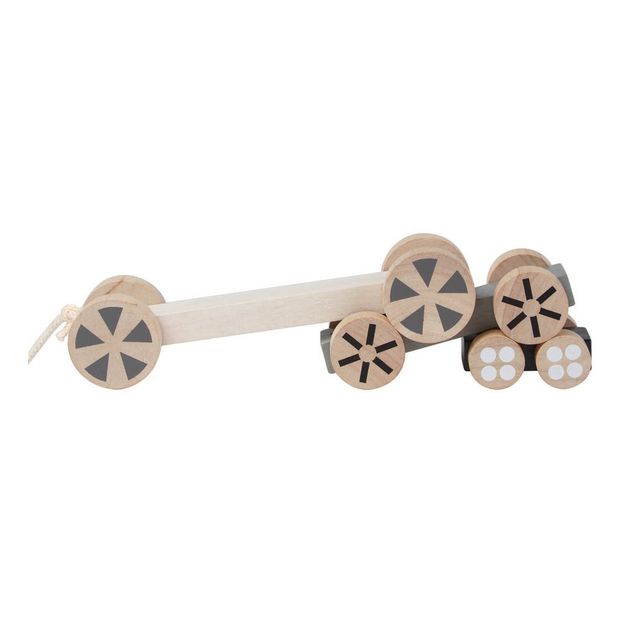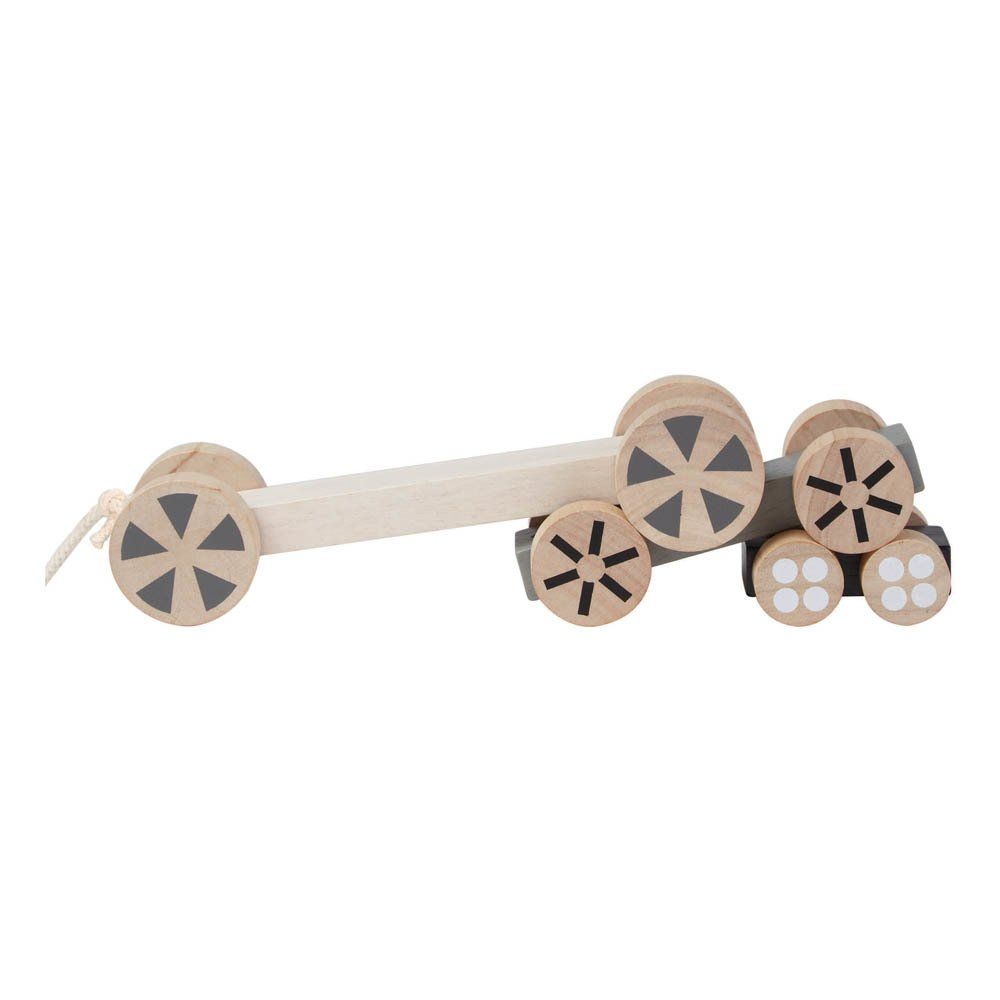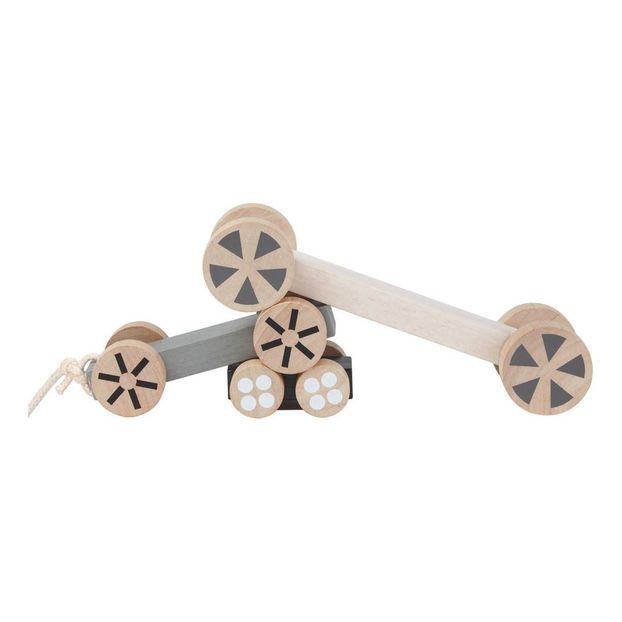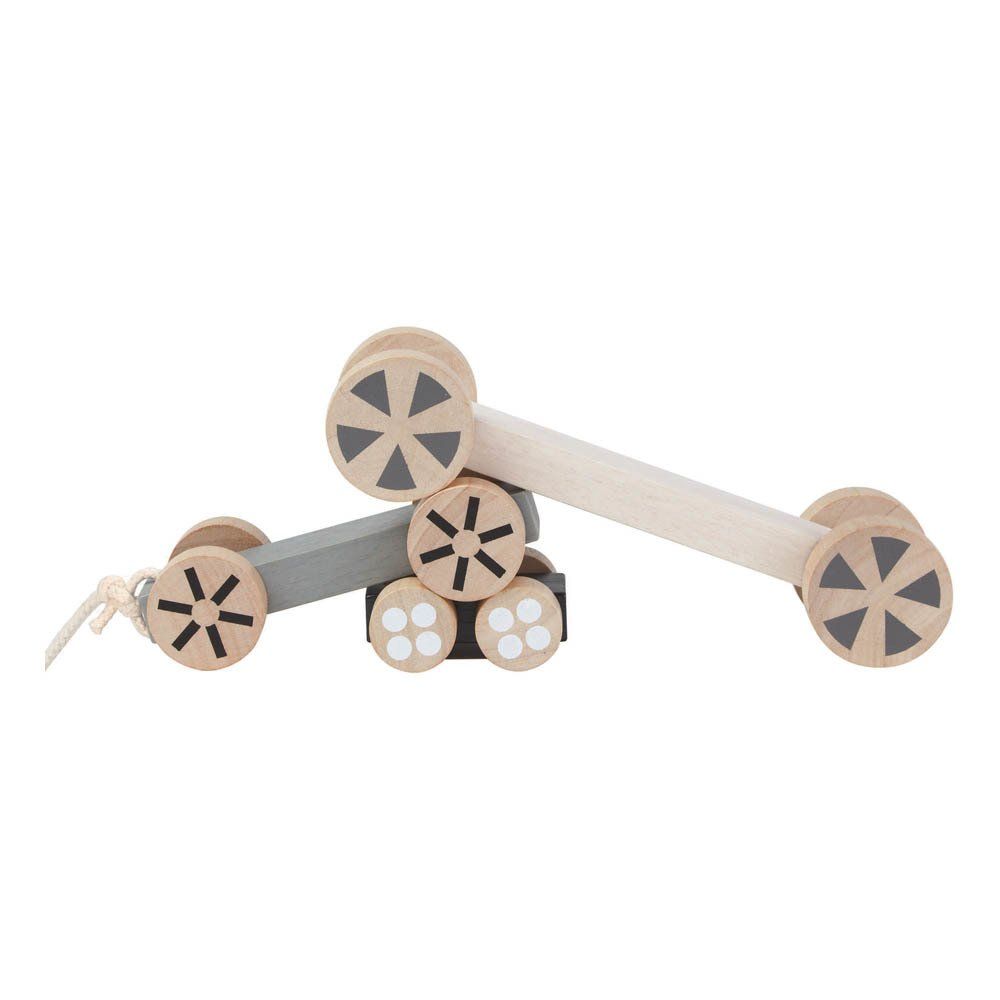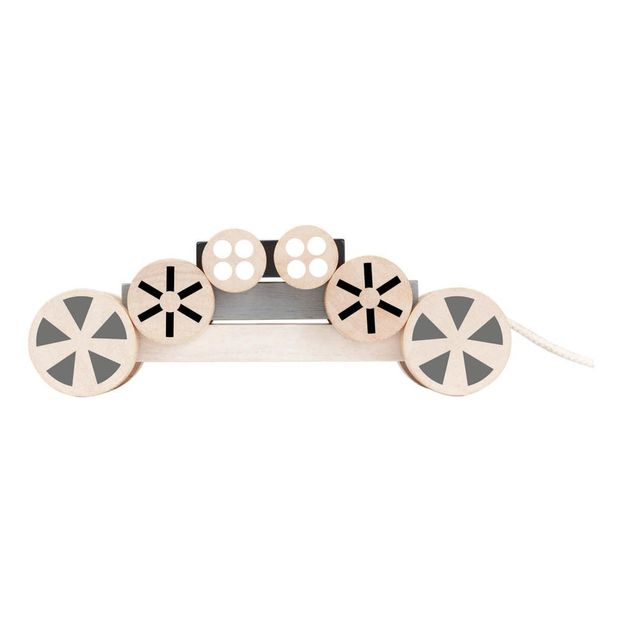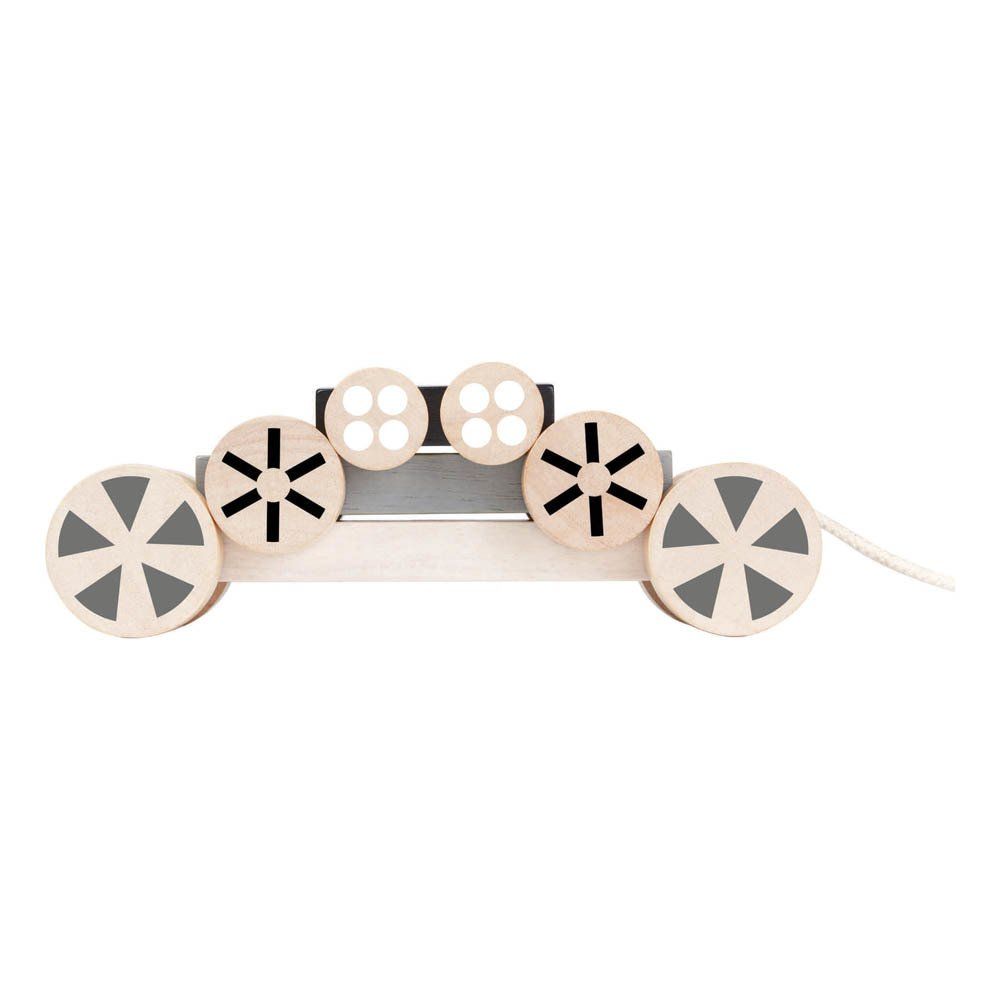 3 in 1 Car

Malin, cette auto 3 en 1, qui cache en fait 3 voitures. Cet ensemble comprend 3 voitures avec des tailles différentes que les enfants peuvent empiler de plusieurs façons. De plus, la plus grande possède une corde qui permet à l'enfant de la tirer derrière lui. Elle le stimule dans l'apprentissage de la marche grâce à son graphisme.
Pull-along toy: aides learning to walk
Details : 3 car(s)
Age : 12 months and upwards
Fabrics : Wood
22,2 x 7,2 x 3 cm.
Cars, Vehicles
Cars, Vehicles